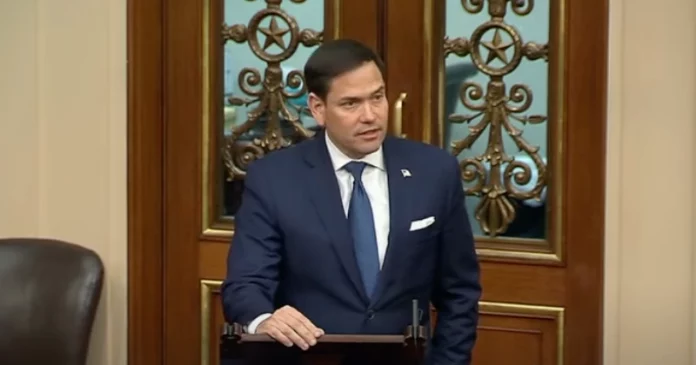 Noting that a "Government Accountability Office (GAO) report found 91 percent of colleges are misleading students about the cost of attendance in financial aid letters," U.S. Sen. Marco Rubio, R-Fla., called for more transparency from colleges when it comes to costs.
"According to the report, colleges underestimated, or did not include, the net price of attending the school in their offers to students. Also, half of the universities omitted key costs like housing, meals, books, and other supplies in their aid letters or factored loans," Rubio's office noted, insisting colleges are "condemning colleges for deceiving young Americans and called on Congress to pass his reforms to increase transparency and help students contain costs."
Rubio weighed in on the report last week.
"Colleges and universities are increasingly disconnected from the real world and costs continue to skyrocket. Young people are especially vulnerable because they've been told college is the only pathway to success in America. Misleading students and families on the cost of attendance is wrong, and if it was done intentionally people should be held accountable," Rubio said.
"The status quo is broken and the Biden administration's plan to unfairly forgive student loans does nothing to fix this cycle of debt and deception. Fortunately, Congress can increase transparency of the total price of higher education and help students contain costs if they choose to go to college. It is time to stop protecting the higher education cartels and do what is right for our students and their families," he added.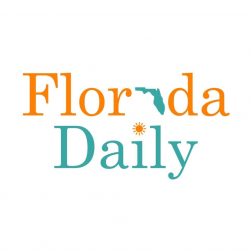 Latest posts by Florida Daily
(see all)