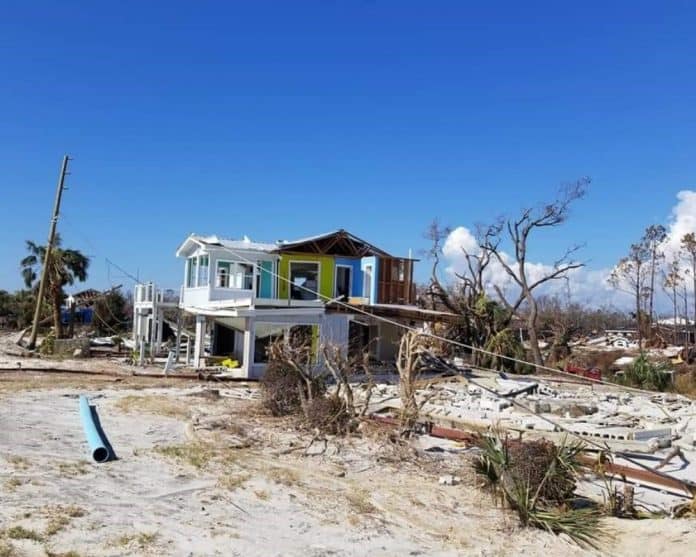 With December looming later this week and a new Congress ready to convene next year, U.S. Sen. Marco Rubio, R-Fla., is pushing for more federal aid for the Panhandle.
On Wednesday, Rubio urged Congress to pass a disaster supplemental bill for communities in North Florida impacted by Hurricane Michael last month.
"We need a disaster supplemental before the end of the year to help our communities in Northwest Florida that have been deeply impacted," Rubio said. "We're working on that with the state now to make sure we have the right programs and the right money. It's one of our top priorities here to end the year, and hopefully we'll get something done before the end of the calendar year."
Since the hurricane hit last month, Rubio has been active in trying to obtain federal help, including from the U.S. Education and Labor Departments, for the area.
Earlier this month, Rubio urged the federal government to extend deadlines for Floridians impacted by it to file for unemployment.
Rubio wrote U.S. Labor Sec. Alexander Acosta on the matter two weeks ago, calling on the Labor Deparment to "approve the Florida Department of Economic Opportunity's request to extend the deadline for individuals to apply for Disaster Unemployment Assistance (DUA), as a result of Hurricane Michael," maintaining "the extension would allow individuals who were affected by Hurricane Michael the ability to apply for much needed assistance."
Also earlier this month, Rubio paired up with a host of senators, including outgoing U.S. Sen. Bill Nelson, D-Fla., U.S. Sen. Richard Burr, R-NC, U.S. Sen. Lindsey Graham, R-SC, and U.S. Sen. Kamala Harris, D-Calif., to unveil the "Hurricanes Florence and Michael and California Wildfire Tax Relief Act" which "would allow taxpayers to use earned income from the preceding year when claiming Earned Income Tax Credit and Child Tax Credit" and "allow more taxpayers to claim a deduction for personal casualty losses by removing requirement to itemize, encourage employers in hard-hit areas to retain employees, and expand Opportunity Zones to hardest-hit areas."
"I've been working to ensure that Floridians who were affected by Hurricane Michael receive the support they need from the federal government, and one of the best ways to do that is to provide tax relief so that they can use their money to recover," Rubio said when he and Burr unveiled it. "I am proud to work with my colleagues from other states experiencing natural disasters, including Senator Burr, to introduce this bill so that Americans affected by Hurricane Michael can continue rebuilding their lives and communities."
Kevin Derby can be reached at Kevin.Derby@floridadaily.com.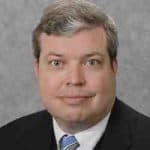 Latest posts by Kevin Derby
(see all)