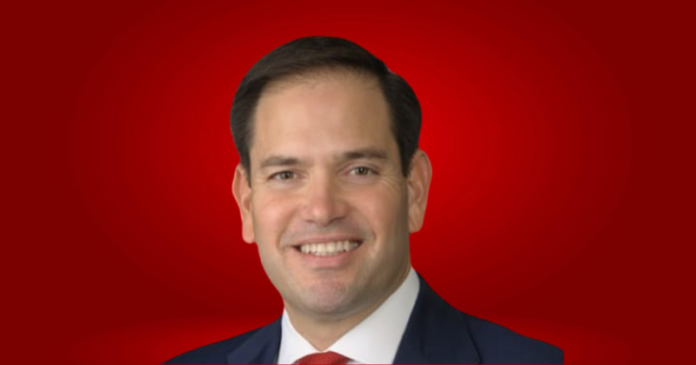 U.S. Sen. Marco Rubio, R-Fla., showcased the "Health Savings Act" this week with the support of U.S. Sen. Tim Scott, R-SC.
The proposal was first championed by longtime U.S. Sen. Orrin Hatch, R-Utah, and U.S. Rep. Erik Paulsen, R-Minn. After 2018, when Hatch retired and Paulsen was defeated, Rubio has championed the proposal on Capitol Hill.
Rubio filed the bill last week and highlighted it this week.
"The Health Savings Act is a piece of legislation that contains a number of provisions to simplify and expand Health Saving Accounts (HSA) and Flexible Savings Accounts (FSA)," Hatch's office noted back in 2916, adding that the bill "would allow individuals to use their account dollars to pay for over-the-counter medications—which includes homeopathic OTC products—without a doctor's prescription. The legislation would also allow dietary supplements to be reimbursable expenditures from HSA and FSA funds."
"Health savings accounts empower families and individuals to have more financial control in their health care choices. I am proud to reintroduce this commonsense, pro-family and bicameral legislation to make managing the cost of health care more feasible for the American people," Rubio said this week.
"President Biden's inflationary spending is causing the cost of everything to go up, including health care. Our proposal makes it easier for hardworking Americans to manage their health care by expanding flexibility and increasing access to quality care," said Scott.
The bill was sent to the U.S. Senate Finance Committee.
U.S. Rep. Jake LaTurner, R-Kansas, is championing the bill in the U.S. House.
"As inflation continues to crush family budgets, it's crucial that Congress works to provide Americans with increased flexibility and lower costs when it comes to their health care. For over a decade, tax-free Health Savings Accounts and Flexible Spending Accounts have helped drive down costs and provided Americans with additional options to cover out-of-pocket expenses. I am proud to introduce the Health Savings Act with Senator Rubio to expand and update medical savings accounts to give Americans more flexibility and financial control over their health care," said LaTurner.
The bill has almost a dozen co-sponsors in the House. LaTurner's bill was sent to the U.S. House Ways and Means Committee last week.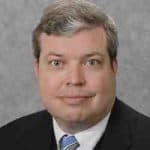 Latest posts by Kevin Derby
(see all)