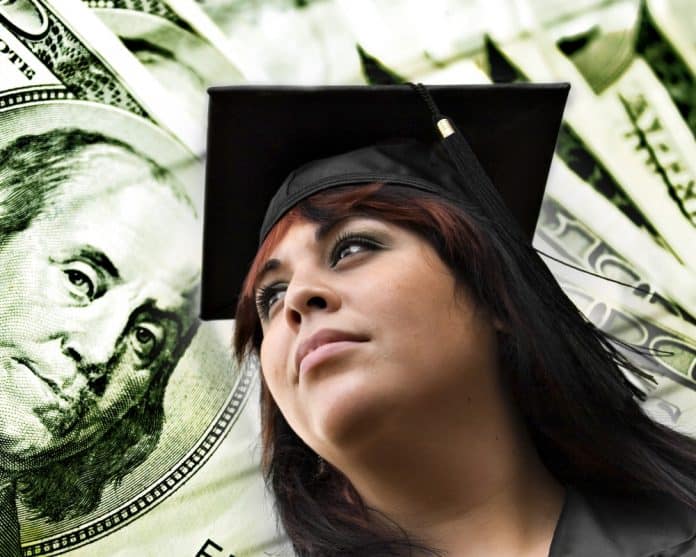 A South Florida Democrat is working with U.S. Sen. Marco Rubio, R-Fla., on a bill to help Americans behind on their student loan payments.
Earlier this year, Rubio teamed up with U.S. Sen. Elizabeth Warren, D-Mass., to bring back the "Protecting Job Opportunities for Borrowers (Protecting JOBs) Act" which "would help to ensure borrowers are not inhibited from working in their trained field solely because they fell behind on their federal student loan payments" and "would prevent states from suspending, revoking or denying state professional, teaching, or driver's licenses solely because a borrower falls behind on their federal student loan payments."
Rubio weighed in on the bill when he brought it out.
"It is wrong to threaten a borrower's livelihood by rescinding a professional license from those who are struggling to repay student loans, and it deprives hardworking Americans of dignified work," Rubio said. "Our bill fixes this 'catch-22' and ensures that borrowers are able to continue working to pay off their loans, instead of being caught in a modern-day debtors prison."
"We shouldn't punish people struggling to pay back their student loans by taking away their drivers' or professional licenses, preventing them from going to work and making a living," said Warren who is running for the Democratic presidential nomination. "Our bipartisan bill removes these senseless roadblocks so that borrowers can build better financial futures."
"Beginning two years after enactment, this legislation would prevent states from suspending, revoking or denying state professional licenses solely because borrowers are behind on their federal student loan payments. The bill achieves this goal by using the same statutory structure that requires certain members of the Armed Forces to receive in-state tuition as a condition of the states' colleges and universities receiving certain federal funds under the Higher Education Act," Rubio's office noted.
The Florida Republican's office also stressed the bill "prevents states from denying, suspending, or revoking state-issued: driver's licenses; teaching licenses; professional licenses; or a similar form of licensing to lawful employment in a certain field." The bill gives states two years to comply and "provides borrowers with legal recourse for non-compliance, by allowing them to file for prospective injunctive relief if a state violates the terms of the act."
Rubio got some help from the Sunshine State last week as U.S. Rep. Donna Shalala, D-Fla., teamed up with U.S. Rep. Mark Walker, R-NC, to bring out the House version of the bill.
"Many people take out student loans with the hope and expectation that higher education will provide an avenue to better a life," said Shalala who was the president of the University of Miami and Hunter College as well as the chancellor of the University of Wisconsin. "It is counter-productive and counter-intuitive to take away the livelihood that folks rely on to pay back their student loans. This bill is a common-sense solution, and I'm proud to introduce it with bipartisan support."
"Stripping young adults of the dignity of work because of a student loan burden is counter to our American ideals and the ladder of upward mobility," Walker said. "Instead of forcing our future leaders into a debt trap, we should be giving them every opportunity to succeed. The government should not be in the position to tell someone they don't have the right to contribute to our communities and improve their life."
Rubio's bill was sent to the U.S. Senate Health, Education, Labor and Pensions Committee where it has sat since the end of February.
Reach Kevin Derby at kevin.derby@floridadaily.com.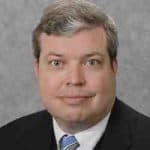 Latest posts by Kevin Derby
(see all)