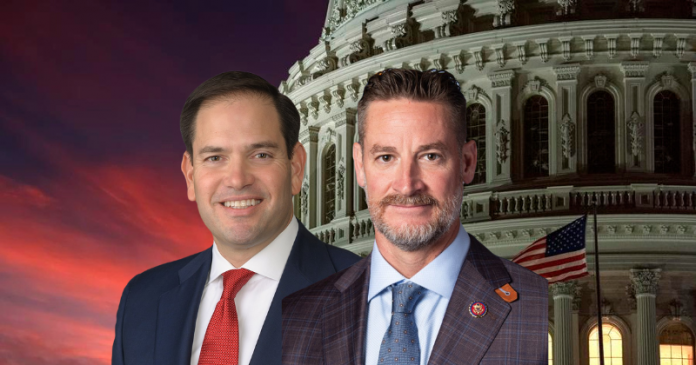 Last week, U.S. Sen. Marco Rubio, R-Fla., and U.S. Rep. Greg Steube, R-Fla., continued their push for credit bureaus to move quickly when they know small businesses have had their data breached.
Steube brought back the "Small Business Credit Protection Act" which will change the Small Business Act "to direct credit bureaus to inform small businesses, within 30 days, if their non-public personal data has been breached, and prohibit credit bureaus from charging small businesses for a credit report within 180 days of a breach." The Southwest Florida congressman has been pushing this proposal since 2019.
Steube weighed in on why he had introduced the bill.
"Data breaches continue to plague consumers across America. Congress has attempted to protect consumers from these events, but unfortunately nothing has been done to protect our small businesses," said Steube. "Small businesses are the backbone of our local economies. This legislation is needed to ensure small businesses have the tools to navigate recovery from a data breach."
Rubio has been supporting the proposal since 2018. He also reintroduced the bill recently.
"The federal government must uphold the trust that Americans need to fully participate in our economy. My legislation, the Small Business Credit Protection Act, would ensure that small businesses receive protections in cases of a security breach. I urge my colleagues to join me in passing this bipartisan bill so that we can continue to protect America's small businesses – the cornerstone of our economy," said Rubio.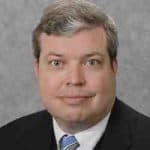 Latest posts by Kevin Derby
(see all)