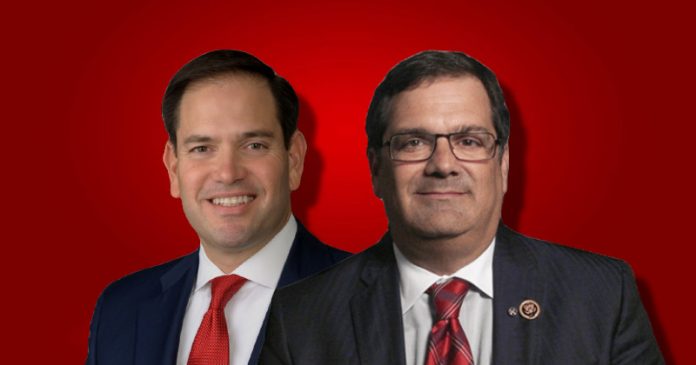 Last week, U.S. Sen. Marco Rubio, R-Fla., and U.S. Rep. Gus Bilirakis, R-Fla., announced they brought back the "State Accountability, Flexibility, and Equity (SAFE) Hospitals Act."
The bill "would overhaul the Medicaid Disproportionate Share Hospital (DSH) program to create equity for all states," "would update a metric used to determine how much each state is allotted" and "would also resolve a longstanding disparity in Medicaid DSH allocations across the nation, including Florida, and prioritize funding for hospitals that provide the most care to Medicaid and low-income patients."
The Florida Republicans insisted the bill would benefit the Sunshine State.
"Over the course of 10-15 years, Florida hospitals could gain up to $600 million in annual DSH funding as a result of the measure championed by Bilirakis and Rubio," Bilirakis' office noted.
"For far too long, Florida has not received its fair share of funding for hospitals that serve the most vulnerable patients," said Rubio. "The current metric used to determine funding is outdated and unfair to hospitals in Florida and across the country. I'm proud to reintroduce this proposal to reform Medicaid DSH, and it is my hope that this bill will become a framework for future reform."
"I am proud to reintroduce the SAFE Hospitals Act because it will ensure that our safety net hospitals in Florida actually receive their fair share of federal healthcare funding," Bilirakis said. "Our bill updates the current antiquated formula from the early 90s to reflect the true needs of each state. The bottom line is that this bill will enable states like Florida to obtain the funding needed to better serve our most vulnerable citizens."
Rubio's bill was sent to the U.S. Senate Finance Committee. So far, there are no Senate co-sponsors.
Bilirakis' bill was sent to the U.S. House Energy and Commerce Committee. So far, there are no House co-sponsors.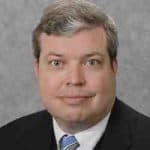 Latest posts by Kevin Derby
(see all)