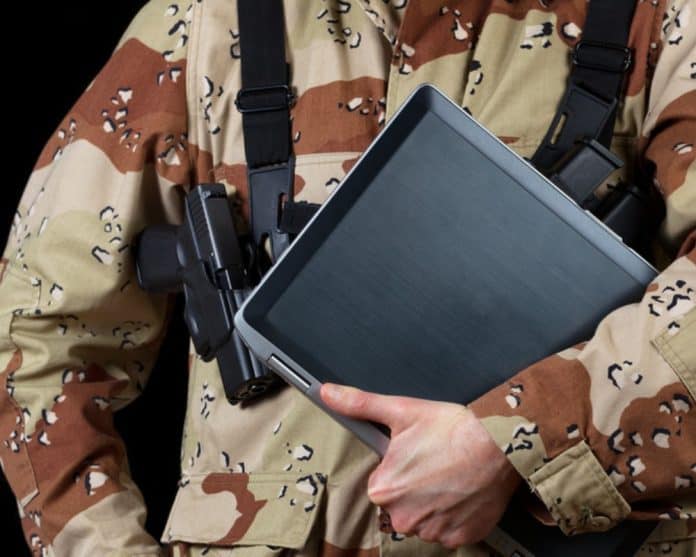 Two Florida Republicans on Capitol Hill–U.S. Sen. Marco Rubio and U.S. Rep. Gus Bilirakis–want the U.S. Department of Veterans Affairs (VA) to reorganize to better serve veterans.
Last week, Rubio and Bilirakis teamed up with U.S. Sen. Maggie Hassan, D-NH, U.S. Rep. Brad Wenstrup, R-Ohio, U.S. Rep. Phil Roe, R-Tenn. and U.S. Rep. Mike Levin, D-Calif., to bring out the "Veterans' Education, Transition, and Opportunity Prioritization Plan" (VET OPP). The bill would create a fourth administration in the VA.
"Currently, the Veterans Benefit Administration (VBA) is responsible for all Department of Veterans Affairs (VA) benefits provided to veterans outside of healthcare and cemetery services. While there are many different benefits that VBA provides, the bulk of staffing and resources have been directed towards the administration of disability compensation and pension claims. This has resulted in a lack of attention on the administration of other VBA benefits, such as the Forever GI Bill, Vocational Rehabilitation, Home Loan benefits, and VA's portion of the Transition Assistance Program (TAP)," Bilirakis' office noted. "The VET OPP Act would address this issue by realigning transition, education, and employment programs at VA under a new administration, the Economic Opportunity and Transition Administration. This new administration would be accountable to a presidentially appointed undersecretary and would be created using existing resources to avoid additional bureaucracy."
"As our nation's veterans transition back to civilian life, we must ensure the VA adapts to the 21st century needs of our service men and women as they pursue civilian employment opportunities," said Rubio. "By creating a Veterans Economic Opportunity and Transition Assistance Administration, this legislation would modernize the outdated structure of the VA and provide more direct oversight and accountability over existing programs aimed at helping our veterans lead economically prosperous lives post-service."
"This bipartisan bill will help ensure that our brave veterans who have sacrificed for our freedoms have the support and resources to help them smoothly transition into our civilian workforce and leverage their unique skills and experience to pursue careers that further support our economy," said Hassan. "By prioritizing education, housing, vocational rehabilitation and employment, and military-to-civilian transition services at the VA, this legislation is a step forward in our efforts to build a country that is ever-worthy of the selfless sacrifice of our veterans."
"This important bipartisan legislation uses existing resources to create a bureau within the VA that specifically focuses on supporting veterans as they transition to civilian life," said Bilirakis who leads the "This is a priority for me, as it will allow greater focus on ensuring the smooth administration of educational benefits, removing barriers to economic success, and improving transition assistance programs."
The bill has the support of Tragedy Assistance Program for Survivors (TAPS), Student Veterans of America (SVA), Disabled Veterans of America (DAV), Veterans Education Success (VES) and Paralyzed Veterans of America (PAV).
"TAPS supported the creation of a fourth administration in the Department of Veterans Affairs last year, and we think it is even more urgent this year," said Ashlynne Haycock, the deputy director of policy and legislation of TAPS. "VA must prioritize education. We watched the mistakes in the implementation of Forever GI Bill and it reiterated why it is so important to put economic opportunity as a priority for VA."
Kevin Derby can be reached at Kevin.Derby@floridadaily.com.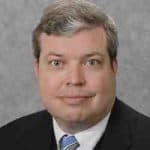 Latest posts by Kevin Derby
(see all)