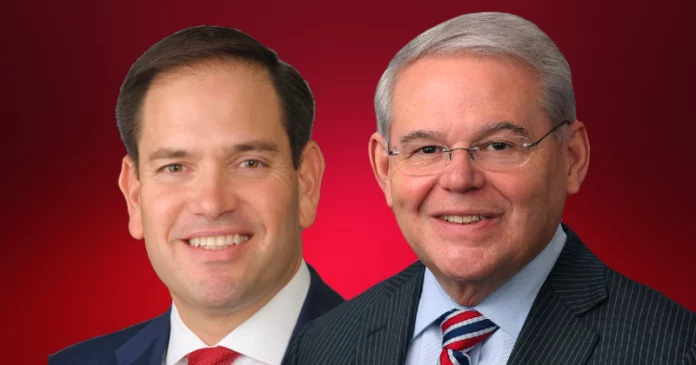 U.S. Sen. Marco Rubio, R-Fla., helped get the "International Trafficking Victims Protection Reauthorization Act" through the U.S. Senate.
U.S. Sen. Bob Menendez, D-NJ, the chairman of the U.S. Senate Foreign Relations Committee, introduced the bill back in May with U.S. Sen. Jim Risch, R-Idaho, the top Republican on the committee, Rubio and U.S. Sen. Tim Kaine, D-Va., as co-sponsors.
"Building off of the Trafficking Victims Protection Act (TVPA) of 2000, the senators' new legislation proposes reforms to expand U.S. efforts relating to combating human trafficking, including forced labor, as well as new requirements for the United States Agency for International Development (USAID) to integrate prevention efforts into the agency's global programming. Among other provisions, the bipartisan bill also amends the U.S. Foreign Assistance Act with the aim of ensuring that the commitment and progress of countries toward implementing effective counter-trafficking measures are factors when determining recipients of U.S. development assistance," Menendez's office noted about the bill.
"Despite our great strides in recent years, human trafficking remains a horrific reality for countless millions of people around the world. Today, as millions of Ukrainian women and children fleeing Putin's brutal invasion are among those at the greatest risk of being trafficked, we are reminded that traffickers seize any opportunity to exploit people in desperate circumstances, particularly victims of war and conflict," said Menendez when he introduced the proposal. "This legislation will strengthen the United States' ability to prevent and fight human trafficking in all its forms including by expanding prevention efforts at the USAID and increasing the tools available to hold governments to account if they do not take steps to combat human trafficking. I welcome the support from my colleagues on both sides of the aisle, and look forward to working with them to secure swift passage of this legislation so we can ensure renewed U.S. leadership to combat the scourge of human trafficking in every corner of the world."
Last week, the Senate passed the bill without opposition and Rubio weighed in after the vote.
"The United States must continue to lead the fight against the horrors of human trafficking. This bill would provide the resources necessary to combat human trafficking and care for the victims of this evil. I urge my colleagues in the House to pass this bipartisan bill quickly," Rubio said.
So far, there is no companion measure over in the U.S. House.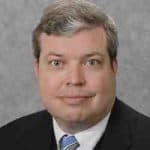 Latest posts by Kevin Derby
(see all)