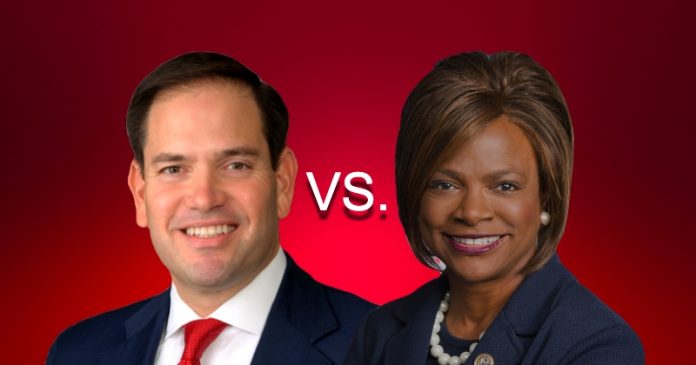 Running for a third term, U.S. Sen. Marco Rubio, R-Fla., holds a solid lead over U.S. Rep. Val Demings, according to a new poll from the Public Opinion Research Lab (PORL) at the University of North Florida (UNF).
Rubio gets 54 percent in the new poll of likely voters while Demings takes 43 percent, while 3 percent are not sure who they will vote for or refused to answer.
.
"Demings has raised a lot of money and has been on the attack for months, but Rubio is up double digits," said Dr. Michael Binder, PORL faculty director and a professor of political science at UNF. "Florida has become a red state, it will likely take an exceptionally weak Republican candidate for Democrats to win statewide – and Rubio is not a weak candidate."
Both candidates have nailed down their party bases, with 94 percent of Republicans for Rubio and 88 percent of Democrats for Demings. Rubio leads with voters outside the major parties, 51 percent to 41 percent.
Rubio gets 62 percent of men and 47 percent of women. Demings takes 50 percent of women but only 36 percent of men.
White voters back Rubio 64 percent to 34 percent, while Black voters break for Demings 80 percent to 11 percent. Hispanics break evenly between the two candidates with each of them claiming 49 percent.
The poll of 622 likely voters in Florida was taken from Oct. 17 through Oct. 24 and had a margin of error of +/- 4.7 percent.
For more articles on Florida politics and government, visit our Florida political news section. Recent coverage includes 2022 Midterm Election news, Ron DeSantis vs. Charlie Crist,  and more.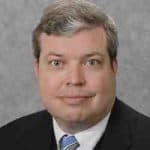 Latest posts by Kevin Derby
(see all)