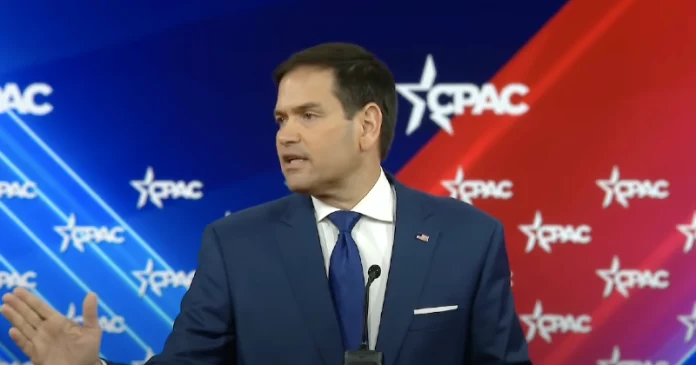 This week, U.S. Sen. Marco Rubio, R-Fla., introduced the "Prohibiting Abortion on Federal Lands Act."
The bill would stop presidential administrations "from using federal lands and facilities for abortions," and Rubio pointed to the other side of the aisle.
"Since the overturning of Roe v. Wade, Democrats and pro-abortion interests have been mounting pressure on President Biden to undermine pro-life states by opening up federal property to operate 'abortion safe havens,'" Rubio's office noted.
Eight senators–all Republicans–lined up behind the bill as co-sponsors including U.S. Sens. Josh Hawley, R-Mo., Cindy Hyde-Smith, R-Miss., and John Thune, R-SD.
"Democrats will stop at nothing to preserve the practice of murdering unborn Americans," Rubio said. "I will do everything I can to protect life and block President Biden from grossly abusing his presidential power."
"The point of the Dobbs decision is to allow states to set policies regarding ending a pregnancy," Hyde-Smith said. "The pro-abortion forces are in a desperate scramble to ensure abortion on demand until birth. The plan to use federal lands and property for abortions is just one effort to circumvent the Supreme Court decision and the spirit of the Hyde Amendment. As such, Senator Rubio's bill to stop the federal government from promoting abortions using federal holdings has my full support."
"I don't think many South Dakotans would be interested in seeing abortion facilities being added to the Badlands or other national parks in the state, which is why I support this legislation that would prevent abortion providers from operating on federal lands or in federal facilities," Thune said.
"The Biden administration is ignoring the Supreme Court and ignoring the will of the people," Hawley said. "Americans don't want their national parks turned into abortion clinics."
The bill was sent to the U.S. Senate Committee on Health, Education, Labor, and Pensions. So far, there is no companion measure over in the U.S. House. With Democrats in charge of both chambers on Capitol Hill, the bill is not expected to gain much traction on Capitol Hill.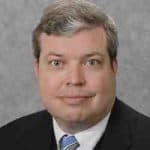 Latest posts by Kevin Derby
(see all)