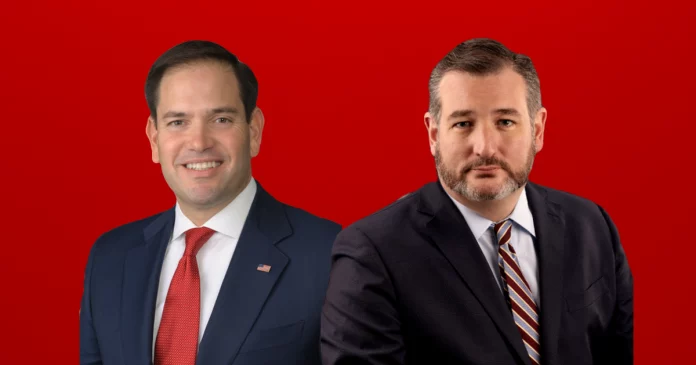 U.S. Sen. Marco Rubio, R-Fla., is championing the "Securing the Visa Waiver Program Act."
Rubio introduced the bill this week and his office offered some of the details behind the proposal.
"The bill would codify certain information-sharing agreements and require the Secretary of Homeland Security to impose consequences for non-compliance under the visa waiver program (VWP). It addresses critical vulnerabilities exposed by Malik Faisal Akram, the British citizen who took members of Congregation Beth Israel Synagogue hostage in January 2022. Akram was able to enter the United States under the VWP despite having been investigated previously by British intelligence," Rubio's office noted.
"Travel to America is a privilege, not a right," Rubio said. "If foreign governments are not sharing critical information with us, then their citizens should not be able to enter the country as easily. This should be common sense. It is time to close this security loophole so we can protect the American people."
U.S. Sen. Ted Cruz, R-Texas, is the only co-sponsor of the bill so far.
"As Americans, we should know who is coming into our country, whether they are here to work or here to visit," Cruz said. "Information-sharing agreements will help our Homeland Security Department recognize threats in advance, so we can stop the next Beth Israel Synagogue hostage crisis before it begins."
Rubio's bill was sent to the U.S. Senate Judiciary Committee on Monday. So far, there is no companion measure over in the U.S. House.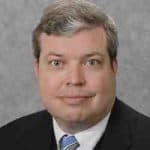 Latest posts by Kevin Derby
(see all)