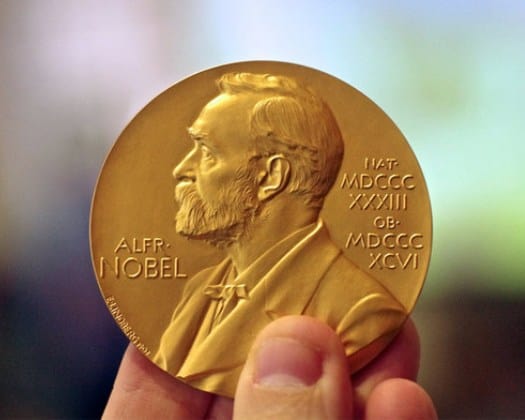 This week, U.S. Sen. Marco Rubio, R-Fla., and U.S. Rep. Jim McGovern, D-Mass., who lead the Congressional-Executive Commission on China (CECC), sent a letter to the Nobel Peace Prize Committee nominating the pro-democracy movement of Hong Kong for the 2020 Nobel Peace Prize.
Joining Rubio and McGovern were U.S. Sens. Jeff Merkley, D-Oreg., Gary Peters, D-Mich., Steve Daines, R-Mont., and Todd Young R-Ind., and U.S. Reps. Thomas Suozzi, D-NY, Tom Malinowski, D-NJ, and Vicky Hartzler, R-Mo.
The full text of the letter is below.
Dear Honorable Berit Reiss-Andersen and Members of the Nobel Peace Prize Committee:
We, the undersigned members of the United States Congress, respectfully nominate the pro-democracy movement in Hong Kong to receive the 2021 Nobel Peace Prize in recognition of peaceful efforts to protect Hong Kong's autonomy, human rights, and the rule of law as guaranteed in the Sino-British Declaration and Hong Kong's Basic Law. We are nominating a movement that has peacefully advocated for and maintained human rights and democracy in Hong Kong since 1997 and continues to fight against the erosion of these rights.
Beginning in March 2019, a series of large-scale protests took place in Hong Kong. The protests were sparked by opposition to a proposed extradition bill that would put anyone in Hong Kong at risk of extradition to mainland China, where arbitrary detention, due process violation, torture, and other serious human rights abuses are well documented.
The pro-democracy movement earned overwhelming public support and inspired global admiration. The protest on June 16, 2019, for example, included over two million participants out of a total population of approximately 7.5 million people living in Hong Kong, making it one of the largest mass protests in history. However, in response to public opposition and protests, the Chinese government issued the National Security Law, which was passed and implemented without any input or participation from Hong Kong residents. This law is being used to actively suppress voices for human rights and democracy. With vaguely defined criminal offenses carrying harsh sentences up to life imprisonment, the National Security Law has had a demonstrable chilling effect on political speech and other fundamental freedoms, violating multiple international laws and the declaration of human rights.
Under the guise of national security, Hong Kong authorities have harassed a pro-democracy newspaper and jailed its owner, disciplined teachers, disqualified election candidates, and arrested over a hundred activists. Detainees facing national security charges in criminal proceedings are denied the presumption of innocence when applying for bail and their cases are handled by judges hand-picked by the Chief Executive, undermining judicial independence and the rule of law.
With this nomination, the undersigned intend to commemorate all those who have built and maintained human rights and democracy in Hong Kong since 1997 and give voice to those fighting in recent years against the erosion of rights and freedoms guaranteed to Hong Kong's citizens by international treaty and the city's constitution. A number of democracy advocates are already in jail, some in exile, and many more awaiting trials where they are expected to be convicted and sentenced in the coming months for the sole reason of peacefully expressing their political views through speech, publication, elections, or assembly. This prize would honor their bravery and determination that have inspired the world.
We hope that the Nobel Committee will continue to shine a light on those struggling for peace and human rights in China and we believe the pro-democracy movement in Hong Kong is deserving of recognition this year.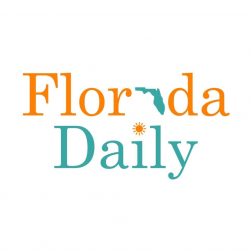 Latest posts by Florida Daily
(see all)