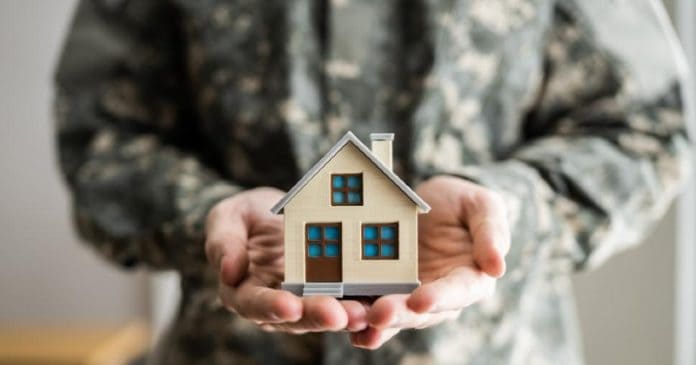 This week, U.S. Sens. Marco Rubio, R-Fla., and Jon Ossoff, D-Ga., teamed up on a bill to create " two-year extension to the U.S. Department of Defense's (DoD) authority to temporarily adjust the basic allowance for housing (BAH) rates for servicemembers living in higher-cost areas."
Ossoff introduced the "Military Housing Affordability Act" with Rubio as a co-sponsor.
The bill would extend DoD's authority to raise BAH payments for any military housing area where the cost of adequate housing differs more than 20 percent from the current BAH rate, or where a federal disaster declaration is issued." As of now, the DoD's authority on the matter ends on September 30.
"Many Georgia military families have asked me to help with the high cost of housing," Ossoff said. "That's why I've introduced this bipartisan bill to help them so that servicemembers, their spouses, and their kids are secured in safe, affordable housing."
"The men and women who dedicate their lives to serve our country should not have to worry about being unable to afford a decent home for their families," Rubio said. "This bipartisan bill would help military families suffering from inflation, supply chain issues, or natural disasters continue to access affordable housing."
The bill was sent to the U.S. Senate Armed Service Committee. So far, there is no companion measure over in the U.S. House.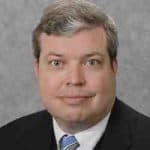 Latest posts by Kevin Derby
(see all)