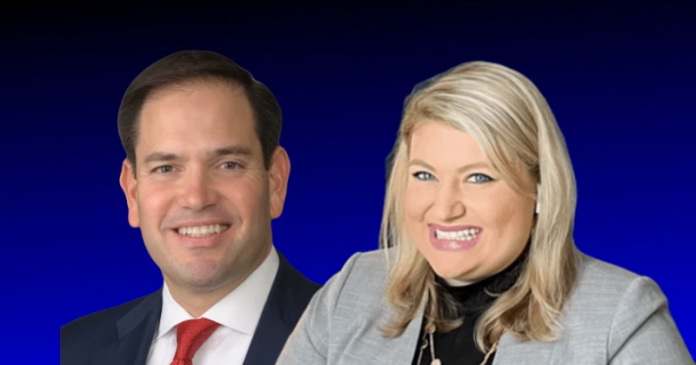 This week, U.S. Sen. Marco Rubio, R-Fla., brought back a proposal "which would ensure that providers cannot discriminate against patients in need of an organ transplant solely on the basis of a disability."
Rubio first introduced the "Charlotte Woodward Organ Transplant Discrimination Prevention Act" at the end of 2021 with U.S. Sen. Maggie Hassan as a co-sponsor. Both senators are still backing the proposal.
"More than 25 states, including Florida, currently prohibit organ transplantation discrimination. However, discrepancies across state laws and delays in delivering relief to patients have made enforcement difficult. The legislation would set a baseline for states by clarifying that providers must comply with the protections afforded to patients with disabilities. The bill would also expedite injunctive relief through federal courts for patients and families that experienced discrimination due to a disability in the transplantation process," Rubio's office noted when he introduced the bill. "The bill is named after Charlotte Woodward, an advocate with Down syndrome who received a heart transplant nine years ago and has fought to raise the issue of organ transplant discrimination in various states, including her home state of Virginia. Recently in Florida, Zion Sarmiento, who was born on June 15, 2021 with a congenital heart defect and Down syndrome, was denied a heart transplant and tragically passed away on October 8, 2021."
As Americans, we believe in the fundamental worth of every human being, regardless of their physical abilities. This bill will protect the rights of some of our most vulnerable citizens and ensure they are not discriminated against in their time of need. I am proud to lead this effort with Senator Hassan to ensure that all patients receive the same access to care, regardless of their disability status," said Rubio
The National Down Syndrome Society is behind the proposal which was sent to the U.S. Senate Health, Education, Labor, and Pensions Committee.
Over in the U.S. House, U.S. Rep. Kat Cammack, R-Fla., introduced the bill this week with U.S. Rep. Debbie Dingell, D-Mich., as the main-cosponsor.
"I'm pleased to join my bipartisan colleagues on both sides of the aisle in introducing the Charlotte Woodward Organ Transplant Discrimination Prevention Act. Organ transplants and other lifesaving treatments should not be subjective," said Cammack. "In my district, a young infant with Down syndrome, Baby Zion, was denied a lifesaving heart transplant and passed away as a result in 2021. His life was worth saving and we're fighting to end discrimination in the organ transplant system so the same thing never happens again."
U.S. Rep. Debbie Wasserman Schultz, D-Fla., is among the four co-sponsors.
"It is unthinkable that individuals with disabilities are being discriminated against when they need a lifesaving organ transplant. This is a civil rights issue and one I am happy to support to help ensure this community is treated equitably," said Wasserman Schultz.
Cammack's bill was sent to the U.S. House Energy and Commerce Committee.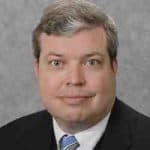 Latest posts by Kevin Derby
(see all)