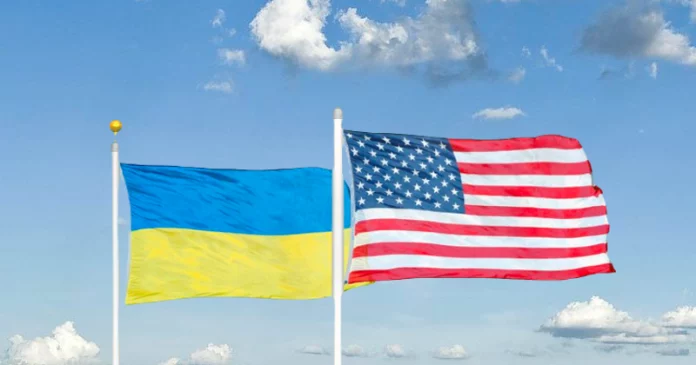 U.S. Sen. Marco Rubio, R-Fla., the vice-chairman of the U.S. Senate Select Committee on Intelligence, led Republicans on that committee in a letter sent to Director of National Intelligence (DNI) Avril Haines urging increased intelligence sharing with the Ukrainians.
The letter is below.
Dear Director Haines:
We write with regard to the brutal Russian invasion and crimes in Ukraine and the need for the U.S. Intelligence Community to ensure that Ukrainian forces have the resources to counter Putin's military. We remain deeply concerned that not enough is being done to share critical intelligence that would assist the Ukrainians as Russian forces move to secure territory in the southern and eastern parts of the country.
In recent weeks, Ukrainian forces have carried out heroic efforts to retake territory from the Russian invaders. As we watch Russia turn its focus to southern and eastern Ukraine, we urge you to ensure that our intelligence agencies proactively share intelligence with the Ukrainians to help them protect, defend, and retake every inch of Ukraine's sovereign territory, which includes Crimea and the Donbas.
The people of Ukraine are inspiring the world by their bravery and courage in the face of increasing cruelty and mounting evidence of atrocities and crimes against humanity committed by Putin's military. We must stand with them in their darkest hour and provide them with as much information as quickly as possible.
Thank you for your attention to this urgent matter.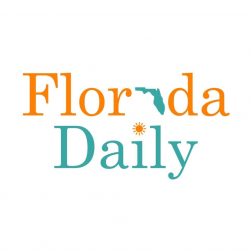 Latest posts by Florida Daily
(see all)