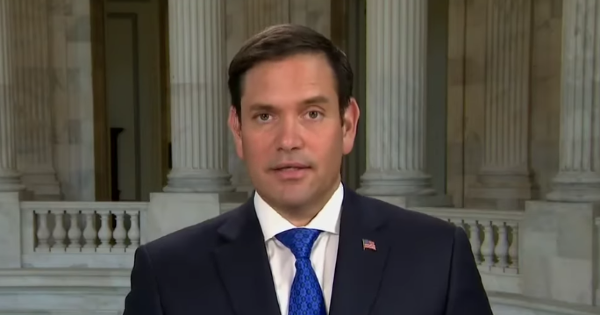 This week, as Americans get ready to move their clocks back an hour, U.S. Sen. Marco Rubio, R-Fla., doubled down in his fight to let states make Daylight Saving Time (DST) permanent.
Rubio weighed in the matter once again this week.
"We're about to once again do this annual craziness of changing the clock, falling back, springing forward," Rubio said. We need to stop doing it. There is no justification for it. Let's go to permanent Daylight Saving Time.
"The overwhelming majority of members of Congress approve and support it. Let's get it done. Let's get it passed, so that we never have to do this stupid change again," he added.
U.S. Sen. Rick Scott, R-Fla., backed Rubio on the matter.
"Changing the clock twice a year is outdated and unnecessary. We need to give families in Florida more sunshine, not less! I'm proud to be leading this bipartisan legislation with Senator Rubio that makes a much-needed change and benefits so many in Florida and across the nation. It's time for Congress to act, and we can begin by having the U.S. Senate pass this good bill today," Scott said on Thursday.
Back in March 2019, Rubio, U.S. Rep. Vern Buchanan, R-Fla., and other Florida Republicans, brought back a proposal making DST permanent across the country.
Early in 2018, Rubio introduced the "Sunshine Protection Act" after the Florida Legislature passed a bill calling on Congress to make DST permanent across the state. More than a dozen other states–Arkansas, Alabama, California, Delaware, Georgia, Idaho, Louisiana, Maine, Ohio, Oregon, South Carolina, Tennessee, Utah, Washington and Wyoming — have passed similar proposals.
Rubio introduced the bill again back in March with the support of Scott and other senators including U.S. Sens. Roy Blunt, R-Mo., Cindy Hyde-Smith, R-Miss., James Lankford, R-Okla., Ed Markey, D-Mass., Sheldon Whitehouse, D-RI, and Ron Wyden, D-Oreg.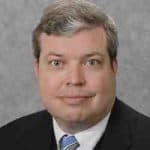 Latest posts by Kevin Derby
(see all)