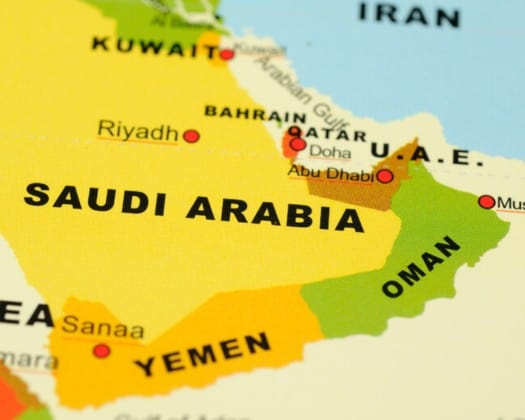 Two members of the Florida congressional delegation–Republican U.S. Sen. Marco Rubio and Democrat U.S. Rep. Lois Frankel–are leading the charge on Capitol Hill to urge the U.S. State Department to press the Saudi government to expand human rights and release women's rights activists.
Rubio and Frankel wrote U.S. Sec. of State Mike Pompeo on the matter on Monday. Besides the two members of the Florida delegation, U.S. Sen. Ben Cardin, D-Mary., and U.S. Rep. Ann Wagner, R-Mo., led the letter.
"We write to express our concern regarding the ongoing detention and alleged mistreatment of women's rights defenders wrongfully imprisoned in the Kingdom of Saudi Arabia. We are deeply troubled by reports that some of the activists have been subjected to torture and abuse while in custody. In keeping with the administration's stated priorities of upholding U.S. values and protecting national security, we urge you to publicly and privately press Saudi Arabia's senior government officials to respect the fundamental human rights and freedoms of all Saudi citizens and to immediately release the women's rights activists," they wrote.
"Saudi Arabia has consistently been categorized by Freedom House and other human rights organizations as one of the worst violators of political rights and civil liberties, particularly for women. The most blatant recent example of this was the assassination of Washington Post journalist Jamal Khashoggi in October 2018.  However, in May 2018, Saudi officials rounded up and arrested Saudi women's rights activists on charges such as acting as agents of hostile foreign powers and undermining the security of Saudi Arabia.  The crackdown continued in April 2019, when individuals with ties to currently jailed women activists and those supportive of social reforms were arrested.  The crimes of these women and men were nothing more than exercising their fundamental right to peacefully protest their government's repressive policies on issues pertaining to the right to drive, the male guardianship system, and the right to participate in elections.  Many of those detained have yet to be indicted and there have been reports of some of the women being tortured by senior Saudi officials, including beatings, sleep deprivation, electric shocks, waterboarding, sexual harassment, sexual violence, and threats of murder," they continued.
"The strategic partnership between the United States and Saudi Arabia is in our national security interest," they added. "However, the government of Saudi Arabia's continued human rights abuses risk threatening that partnership and our critical work to confront many regional challenges. Therefore, we urge you to raise, both publicly and privately, the issue of the Saudi women's rights activists and urge for their immediate and unconditional release at the highest levels of the Saudi government until they are all free. We appreciate your attention to this matter and look forward to working with you to advance human rights in Saudi Arabia and ensure a more cooperative bilateral relationship."
More than 20 other senators and representatives signed the letter including U.S. Rep. Ted Deutch, D-Fla., the chairman of the U.S. House Middle East and North Africa Subcommittee.
Kevin Derby can be reached at kevin.derby@floridadaily.com.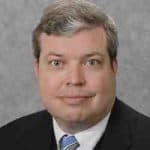 Latest posts by Kevin Derby
(see all)