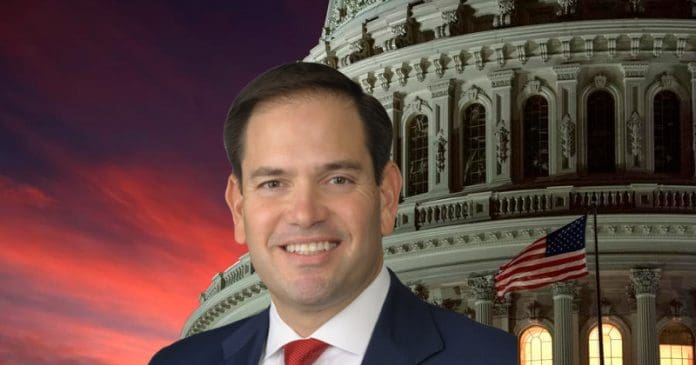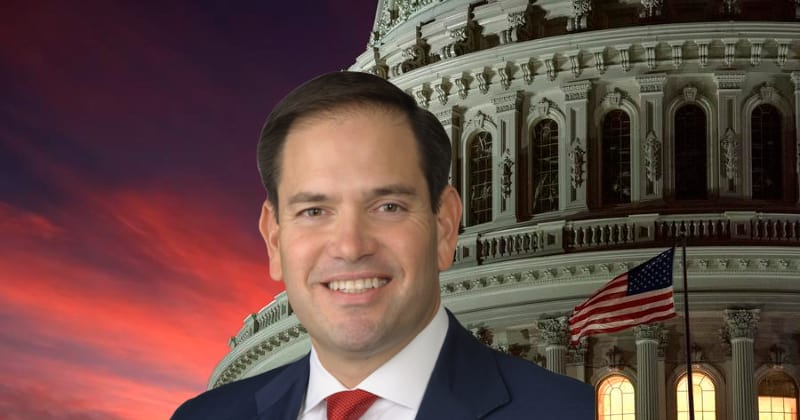 About to start his third term in the U.S. Senate, last week, U.S. Sen. Marco Rubio, R-Fla., released a video which looked at his legislative record in 2022.
Rubio's office showcased his record in the past year.
Twelve Rubio bills became law this year, including legislation to provide health care to veterans suffering from exposure to toxic burn pits and a bill to address harmful algal blooms in South Florida," Rubio's office noted.
Rubio also weighed in last week on 2022 and the year ahead.
"Under the leadership of President Biden, our country continues to be in trouble. Everything costs more, our southern border is in a state of chaos, and woke policies continue to infiltrate our military and schools," said Rubio. "But despite all of the craziness in Washington, I delivered real results for Florida's families and the nation. As we look ahead to 2023, I am confident that common sense will ultimately win out over chaos and insanity."
Rubio's office noted last week that it will soon release a report looking at his second term in the Senate and his agenda for the next six years.
"Senator Rubio's award-winning federal casework team helped nearly 83,000 Floridians over the past six years. In 2022, constituent services closed over 20,000 new cases. The case subjects ranged from Social Security and Medicare to veterans benefits and passport services," Rubio's office reported before turning its attention to his legislative record.
"Senator Rubio authored dozens of laws over the past six years, including the expansion of the child tax credit, the VA Accountability and Whistleblower Protection Act, the Central Everglades Planning Project (CEPP), the Uyghur Forced Labor Prevention Act, numerous bills on Latin America and China, and the historic Paycheck Protection Program," the senator's office continued before offering a partial list from 2022 which included "Honoring Our Promise to Address Comprehensive Toxics (PACT) Act; South Florida Clean Coastal Waters Act Restoring Resilient Reefs Act; Protecting Critical Ecosystems and Military Readiness in Florida Act; Strengthening Supply Chains for Servicemembers and Security Act ; CRACK Act; Ukraine Annexation Non-Recognition Act; United States Commission on International Religious Freedom (USCIRF) Reauthorization Act; Free Vets from Fees Act; SBA Cyber Awareness Act; Small Business Cyber Training Act; Andrew K. Baker Department of Veterans Affairs Clinic; Judge Joseph Woodrow Hatchett Courthouse."
Rubio handily held off a challenge from U.S. Rep. Val Demings, D-Fla., in November, taking 57.7 percent while the Democrat pulled 41.3 percent.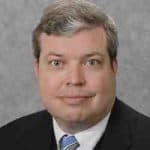 Latest posts by Kevin Derby
(see all)