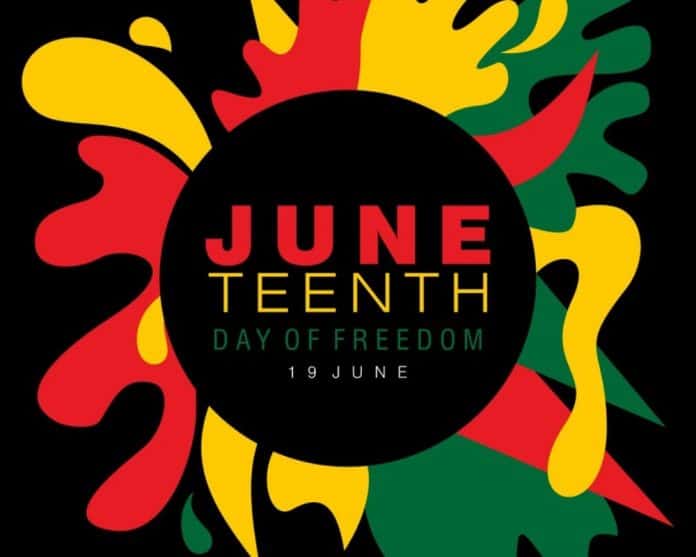 U.S. Sen. Marco Rubio, R-Fla., has thrown his support behind a proposal to make Juneteenth a federal holiday.
Last week, U.S. Sen. Ed Markey, D-Mass., and U.S. Sen. John Cornyn, R-Texas, introduced a proposal to make the day, which honors the end of slavery due to Union forces issuing an order in Texas freeing slaves in accordance with the Emancipation Proclamation on June 19, 1865, a federal holiday.
"We commemorate Juneteenth as the day that word of emancipation finally reached enslaved people in Texas in 1865, but we know the struggle for true Black liberation continues," said Markey. "This legislation to make Juneteenth a federal holiday is but one step we can take to begin to right the wrongs of the past in order to ensure equal justice in the future. Today we commemorate. Tomorrow, we fight."
"Juneteenth is time-honored tradition in Texas celebrating the news that all slaves were freed," said Cornyn.  "It's an annual reminder of how far we've come and how far we still have to go to achieve the order of equality mentioned in General Granger's General Order No. 3 in 1865.  It's past time we honor Juneteenth as a federal holiday so Americans across the nation can celebrate and recognize America's long-fought path towards equality."
Rubio is cosponsoring the proposal and he talked about his support of it on Wednesday.
"The end of slavery was one of the most meaningful and significant events in the history of our republic, and Juneteenth is the most appropriate day to commemorate it," Rubio said. "I am committed to working with my colleagues in the Senate to pass legislation that celebrates freedom and recognizes the end of slavery in the United States."
Rubio and Cornyn championed a resolution that cleared the Senate last week designating  June 19, 2020, as "Juneteenth Independence Day."
Markey's bill was sent to the U.S. Senate Judiciary Committee. So far, there is no companion bill over in the U.S. House.
Reach Kevin Derby at kevin.derby@floridadaily.com.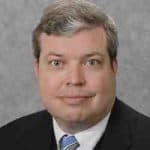 Latest posts by KEVIN DERBY
(see all)