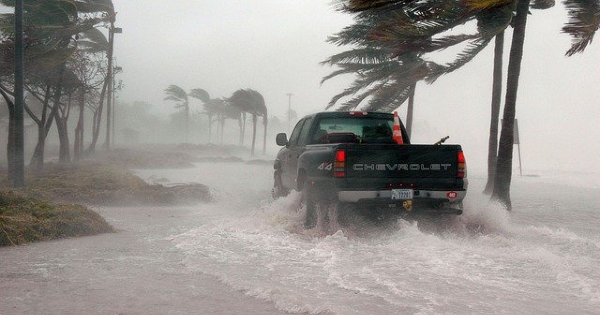 Last week, U.S. Sen. Marco Rubio, R-Fla., and two members of the Florida delegation in the U.S. House unveiled their proposal "to require the U.S. Department of Housing and Urban Development (HUD) to provide a disclosure notice to potential homebuyers if the HUD listed properties are located in a flood zone and are considered a Repetitive Loss property according to the National Flood Insurance Program (NFIP)."
Rubio brought out the "Flood Risk Transparency for Homebuyers Act" in the U.S. Senate. U.S. Reps. Mario Diaz-Balart, R-Fla., and Lois Frankel, D-Fla., will introduce the bill in the House.
According to Rubio's office, the bill will "require HUD to provide a disclosure notice for residential properties from HUD when these properties are listed for sale if the properties are located in a Special Flood Hazard Area (SFHA) according to a Flood Hazard Boundary Map (FHBM) or a Flood Insurance Rate Map under the Federal Emergency Management Administration (FEMA); require the disclosure above to also include the estimated monthly cost of NFIP insurance in the zip code the property is located; require a disclosure notice to homebuyers if the property is a Repetitive Loss property under the National Flood Insurance Program (NFIP);" and "require an annual report to Congress coordinated by both HUD and FEMA on all residential properties sold by HUD receiving assistance for claims under the NFIP, including for Repetitive Loss properties."
"Homebuyers deserve to have the full facts when they are purchasing property from HUD, especially if the home is at risk of flooding," Rubio said. "My bill would require HUD to disclose this important information to buyers, potentially saving them money and hardship in the future."
"Floridians know all too well the damage caused by a storm or hurricane, particularly flood damage. Unfortunately, homebuyers are often unaware that their property is located in a flood zone until it's too late," Diaz-Balart said. "For this reason, it's crucial that homebuyers receive full transparency before purchasing a HUD-owned property. I'm proud to lead this legislation in the House along with my colleague Lois Frankel, and I thank Senator Rubio for his leadership on this important issue for Floridians."
"Working families should not have to worry about being hit by surprise costs that could break a monthly budget," Frankel said. "This bipartisan legislation will require a heads-up for potential homeowners so they can be aware of whether they are in a flood zone that could put their pocketbook, and safety, at risk."
The National Association of Realtors is backing the proposal.
Rubio's bill was sent to the U.S. Senate Banking, Housing, and Urban Affairs Committee.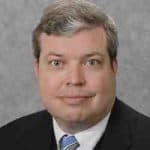 Latest posts by KEVIN DERBY
(see all)