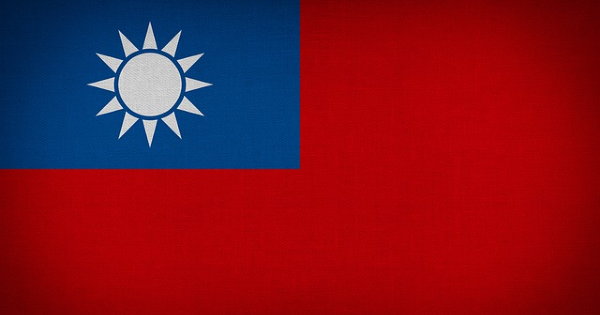 Pointing to the Chinese regime withholding information on COVID-19, two Republicans from the Sunshine State are backing a proposal to create a U.S.-Taiwan Infectious Disease Monitoring Center as part of the American Institute in Taiwan (AIT) and work with Taiwan's Centers for Disease Control (CDC) to monitor health issues in the region.
U.S. Sen. Tom Cotton, R-Ark., introduced the "iU.S.-Taiwan Public Health Protection Act" last week with U.S. Sens. Catherine Cortez-Masto, D-Nev., Jeff Merkley, D-Oreg., and Marco Rubio as co-sponsors.
"Beijing's efforts to exclude Taiwan from the global health community have had deadly consequences. Our bill will ensure the United States has the resources it needs to monitor health threats emerging in the Indo-Pacific and will allow Taiwan to share its knowledge with the world," Cotton said.
"We should not be surprised that the Chinese Communist Party's genocidal regime has willingly withheld information on the COVID-19 pandemic, causing devastating effects around the world," Rubio said at the end of last week. "We need a reliable and transparent partner in the Indo-Pacific that will provide us with accurate information in order to prevent and mitigate future health crises. Taipei has a comparative advantage in global health and is a trustworthy democratic ally and a valued friend.  I am glad to support this effort, which will strengthen U.S.-Taiwan relations and benefit global health."
"Taiwan's response to the pandemic has been incredibly successful, and it is unacceptable that the Chinese government is excluding them from global efforts to combat infectious diseases," Cortez-Masto said. "This legislation will allow the U.S. to partner with Taiwan to safely monitor health threats and help prevent future pandemics."
The bill was sent to the U.S. Senate Foreign Relations Committee last week.
Over in the U.S. House, U.S. Rep. Ro Khanna, D-Calif., introduced the bill with U.S. Rep. Michael Waltz, R-Fla., as the only co-sponsor so far.
"For too long, the United States has been myopically focused on traditional national security issues and it has hurt our ability to promptly respond to new threats like the COVID-19 pandemic. We must learn from countries like Taiwan that grasped the dangers of this pandemic early on and had success in suppressing it," Khanna said. "By establishing a U.S.-Taiwan Infectious Disease Monitoring Center, Congress can help prevent future pandemics and ensure important knowledge sharing can take place between the U.S. and Taiwan."
"Taiwan has been a global leader in monitoring infectious diseases and developed one of the most successful responses in fighting the spread of the COVID-19 pandemic," Waltz said. "By establishing a joint disease monitoring center with Taiwan, we can safely monitor the impacts of infectious diseases, share best practices, and develop responses so we can effectively combat the next global pandemic."
The bill was sent to the U.S. House Foreign Affairs Committee.
The Taipei Economic and Cultural Representative Office in the United States (TECRO) and Taiwan's CDC are backing the proposal.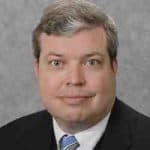 Latest posts by Kevin Derby
(see all)