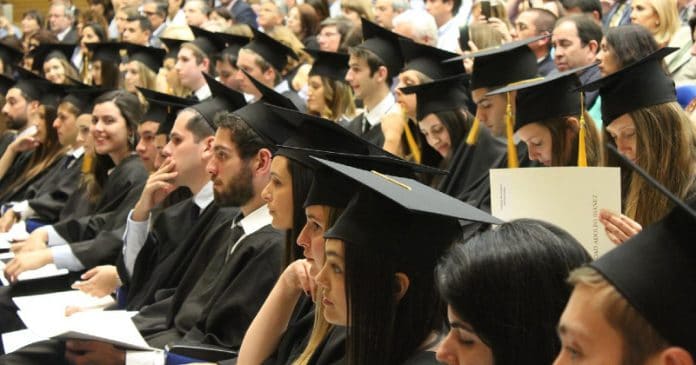 This week, U.S. Sen. Marco Rubio, R-Fla., and U.S. Sen. Mike Lee, R-Utah, sent a letter to U.S. Assistant Attorney General for Antitrust at the U.S. Department of Justice Jonathan Kanter, urging him to investigate antitrust compliance and help restore competition among institutions of higher education.
They pointed to a federal lawsuit, filed at the start of the year, accusing 17 elite, private, nonprofit universities of conspiring to reduce the financial aid offered to students through illegal price-fixing agreements that increased the cost of attendance for thousands of students.
The letter is below.
Dear Assistant Attorney General Kanter:
We write regarding the September 20, 2022 expiration of the antitrust exemption in Section 568 of the Improving America's Schools Act of 1994 (the "568 Exemption"). As you know, the 568 Exemption immunizes from suit, under the federal antitrust laws, what would otherwise be the unlawful and anticompetitive coordination of financial aid determinations by competing institutions of higher education. As a result of the Exemption, anticompetitive agreements, often between Ivy League universities, have impeded hundreds of thousands of students' ability to receive competitive financial awards while faced with skyrocketing education costs.
For too long, the 568 Exemption has allowed elite private, non-profit universities, known as members of the "Presidents Club," to "agree" to "use common principles" —i.e. collude—to create a uniform system of distributing financial aid to students so long as they admit them on a financially "need-blind basis." But reality paints a more damaging picture. A recent complaint filed in federal court alleges that universities have been considering the financial ability of students to pay, contrary to federal law. In other words, they have not been "need-blind." Specifically, the alleged facts indicate elite universities may have considered a prospective student's and their family's ability to make large donations to the institution, as well as other variables to proximate for socio-economic status as factors weighed in the admissions process, all while claiming to be "need-blind" and benefiting from the 568 Exemption.
America's antitrust laws prohibit exactly this kind of anticompetitive behavior, and are premised on the bedrock principle that a free, competitive market delivers the best possible outcomes for consumers. Our higher-education system should be no exception. Without competition among universities, prospective students are denied the wealth of benefits that flow from a free market. Whatever the case for granting the 568 Exemption in 1994 may have been, the facts now cause us to question whether it is still warranted. In effect, the 568 Exemption sanctions price-fixing agreements between competing universities and eliminates any incentive to reduce their cost of attendance through competitive financial awards to students. Unsurprisingly, the result has been artificially inflated costs of attendance, higher student debt, and a distorted higher-education market that is increasingly accessible only to the wealthy. In fact, since the Exemption was enacted in 1994, the endowments of 17 universities that utilized the Exemption have ballooned from approximately $21 billion to $233 billion.
We expect that injecting competition back into the higher-education market through elimination of the 568 Exemption and robust enforcement of the antitrust laws by the U.S. Department of Justice will enhance education outcomes and lower student costs. As such, we request that the Department of Justice promptly investigate whether any academic institutions have violated the antitrust laws in their coordination of financial aid awards—whether before or after expiration of the 568 Exemption—and help restore competition in higher education.
Thank you for your attention to this important matter.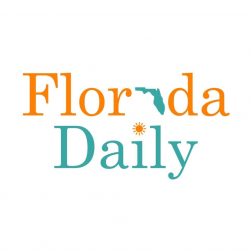 Latest posts by Florida Daily
(see all)