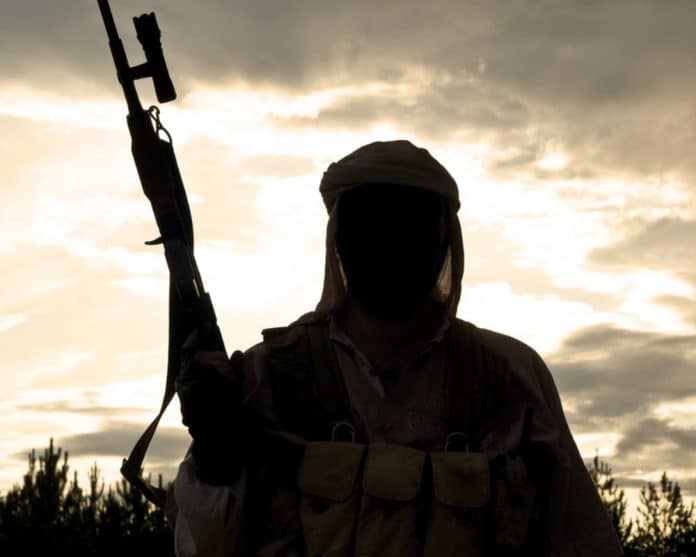 U.S. Sen, Marco Rubio, R-Fla., is leading the charge on Capitol Hill, calling for the U.S. to impose sanctions on groups that use human shields including Hamas, Hezbollah, Al Qaeda and ISIS.
Rubio joined Republican U.S. Sens. John Cornyn and Ted Cruz of Texas, David Perdue of Georgia and Tim Scott of South Carolina and Democrat U.S. Sens. Richard Blumenthal of Connecticut, Joe Donnelly of Indiana and Ed Markey of Massachusetts in bringing out the "STOP Using Human Shields Act" this week.
The bill would make the U.S. Permanent Representative to the United Nations push for a UN Security Council resolution that "would condemn the use of human shields as a violation of international law; impose multilateral sanctions against terrorist organizations for utilizing such tactics; and require member states to take specific steps to prevent the use of human shields from occurring." It would also "impose sanctions on each foreign person that is a member of a foreign terrorist organization, or each agency or instrumentality of a foreign state that the president has determined knowingly encouraged, supported, ordered, controlled, or has otherwise been complicit in any attempt to use civilians or protected property to deliberately cause casualties or shield lawful targets from attack."
Rubio and other backers made the case for their proposal.
"Terrorist organizations like Hamas in Gaza continue their efforts to kill and terrorize innocent civilians while using human shields in the process, showing their utter disregard for human life," Rubio said. "This bill is an important step in holding accountable those involved in this heinous practice."
"America, Israel, and our other allies are engaged in a fight against radical Islamic terrorist organizations, from Hamas and Hezbollah to Al Qaeda and ISIS, who cynically use human shields against us," Cruz said. "Unfortunately, organizations like the United Nations incentivize this barbaric tactic by blaming civilized countries, who do everything possible to avoid civilian casualties, for whatever civilian casualties that do occur. The United States should hold accountable the monsters who commit these war crimes. This bill will impose consequences on those who enable and facilitate the use of human shields."
"The use of human shields – including by terrorist groups Hamas and Hezbollah – is barbaric, illegal, and offensive to the most basic standards of human decency," Donnelly said. "I hope the Senate will soon consider this bipartisan legislation that I'm partnering on with Senator Cruz, because it would condemn this practice and impose sanctions on any individuals involved in such reprehensible activities."
"As groups such as Hamas and Hezbollah continue to put innocent lives in grave danger by using human shields, it is essential that action is taken to punish these organizations," Scott said. "We know these and many other terrorists have little regard for human life, and they need to be sent a strong message that the use of human shields will not be tolerated."
"Hamas and Hezbollah have no respect for human rights or innocent lives," Perdue said. "These terrorists have turned schools into arsenals, hospitals into targets, and are even using children and adults as human shields. Pure evil is the only way to describe these heinous actions, and this new sanctions category will give the United States Treasury Department another tool to cut off Hamas and Hezbollah from the global community."
There are several bills targeting groups using human shields over in the U.S. House.
Kevin Derby can be reached at Kevin.Derby@floridadaily.com.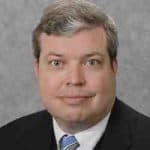 Latest posts by Kevin Derby
(see all)
AAA: Florida Gas Prices on a Roller Coaster After High Prices Last Week, Falling Oil Prices

- March 20, 2023, 8:00 pm

Aaron Bean, Virginia Foxx Tackle Education Issues at a Roundtable at Jacksonville University

- March 20, 2023, 4:00 pm

Marco Rubio, Mark Warner Want U.S. to Work With Caribbean Governments Against China, Russia

- March 20, 2023, 10:00 am