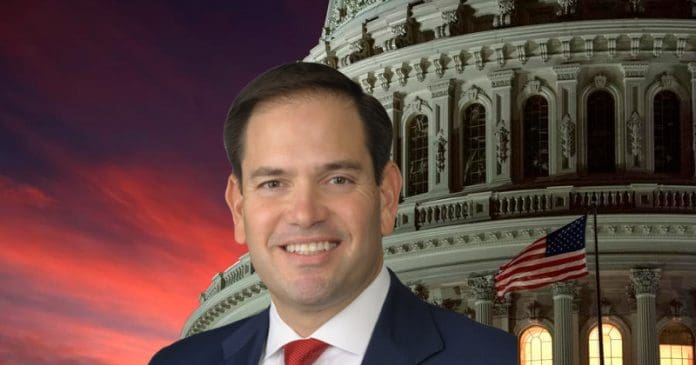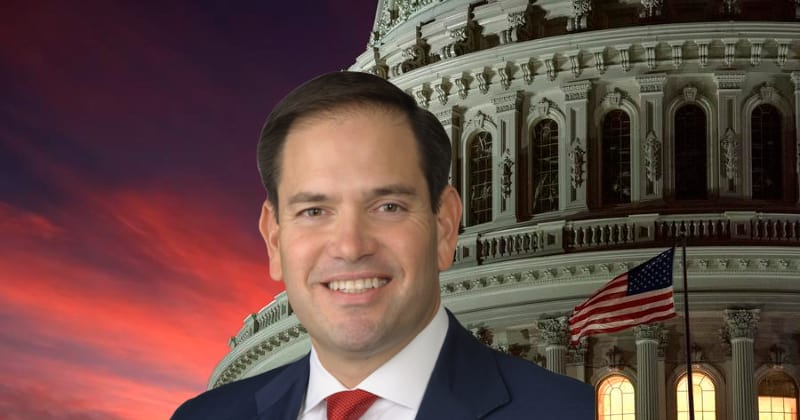 The Center for Effective Lawmaking, an initiative of the University of Virginia and Vanderbilt University, released its Legislative Effectiveness Scores for the 117th Congress.
The non-partisan analysis ranked U.S. Sen. Marco Rubio, R-Fla., as the third most effective senator overall and the most effective Republican on international affairs and environmental issues.
"There is a lot that happens in Congress that the media doesn't care about because it doesn't generate ratings or clicks. I am going to keep focused on the things that matter and do what I can to help real people in Florida and all across the country," Rubio said.
Thirteen Rubio bills became law in 2022, including legislation to provide health care to veterans suffering from exposure to toxic burn pits and a bill to address harmful algal blooms in South Florida. The Center for Effective Lawmaking noted that Rubio "continued to appear among the top-10 most effective Republican lawmakers in the Senate, despite not holding the same institutional advantages (such as committee chairs)."
"Although…some of this [Congress'] bipartisan success may be attributed to Republican moderates scoring particularly well, examples such as conservative Sen. Rubio suggest the possibility of a successful lawmaking path for all members of the minority party," noted the Center for Effective Lawmaking
Rubio received a similar ranking for the 116th Congress and a non-partisan analysis produced by GovTrack ranked him as the second top Senate leader in 2020 and 2019. In January, Rubio released a report detailing his legislative accomplishments in 2022 and the landmark laws he wrote during his second term.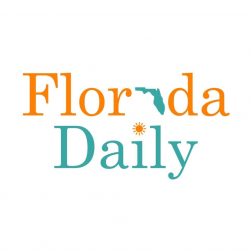 Latest posts by Florida Daily
(see all)