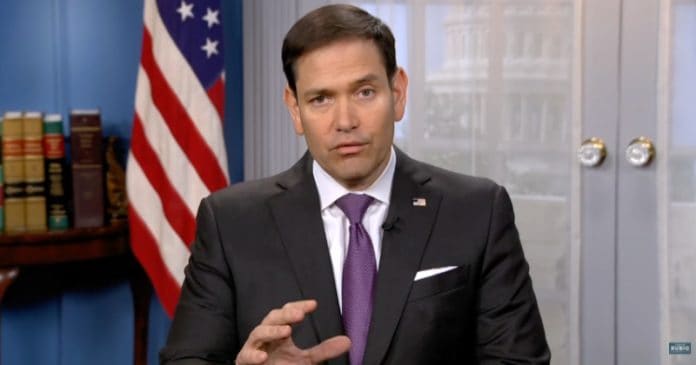 U.S. Sen. Marco Rubio, R-Fla., weighed in last week after four nominees for the Federal Retirement Thrift Investment Board (FRTIB) confirmed in writing, "it is unfitting for Americans to invest in companies from China or elsewhere that undermine U.S. national security."
The response from Dana Bilyeu, Michael Gerber, Leona Bridges and Stacie Olivares came after Rubio and U.S. Sens. Tom Cotton, R-Ark., and Tommy Tuberville, R-Ala., sent a letter to the nominees outlining their concerns the FRTIB would continue to downplay the threat of investing in Chinese companies. Rubio also placed a hold on the four nominees, which prohibited them from being confirmed by consent.
"We know these Chinese companies do not play by the rules," Rubio said. "There is absolutely no reason the retirement savings of service-members and federal employees should be funding companies working with the Chinese government and military. It is encouraging that these nominees understand their fiduciary duties. I look forward to working with them to ensure retirement funds do not flow to those unaccountable companies."
In 2019, Rubio and U.S. Sen. Jeanne Shaheen, D-NH, successfully pushed the FRTIB to reverse a short sighted-decision to shift the Thrift Savings Plan's (TSP) International Fund Index to the MSCI All Country World ex-U.S. Investable Market Index (ACWI ex-US IMI). The change would have exposed nearly $50 billion in retirement assets of federal government employees, including members of the U.S. Armed Forces, to severe and undisclosed material risks associated with many of the Chinese companies listed on the MSCI ACWI ex-US IMI. These return funds would have been used to fund the Chinese government and the Chinese Communist Party's efforts to undermine U.S. economic and national security.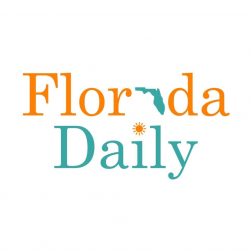 Latest posts by Florida Daily
(see all)