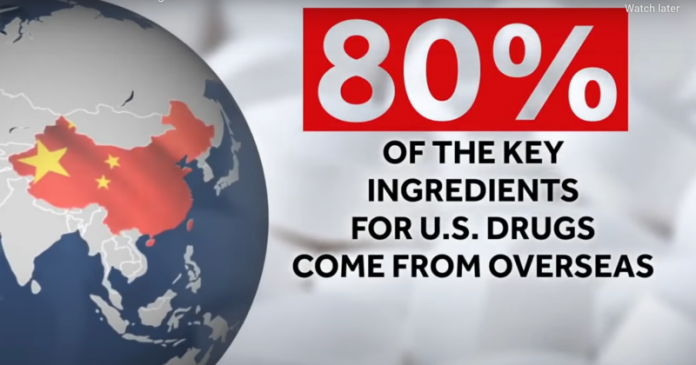 Last week, U.S. Sen. Marco Rubio, R-Fla., released a video highlighting the need to bring pharmaceutical manufacturing back to the United States.
"It should be clear that off-shoring critical manufacturing no longer works for the American people. It is time to bring medical and pharmaceutical production back home so we no longer have to rely on foreign nations to keep our people safe and healthy," Rubio said.
In recent years, Rubio has focused on supply chain problems, including calling for more domestic manufacturing of drugs and medicine, including raising the alarm about America's overreliance on foreign nations, especially China, for active pharmaceutical ingredients. Working with U.S. Sen. Elizabeth Warren, D-Mass., Rubio successfully led several efforts to address supply chain dependence, particularly within the military.
The senator's office noted Rubio and U.S. Rep. Jenniffer González Colón, R-PR, will work to pass their "Medical Manufacturing, Economic Development, and Sustainability (MMEDS) Act," which was first introduced in 2020.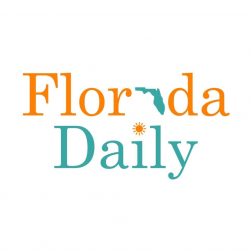 Latest posts by Florida Daily
(see all)