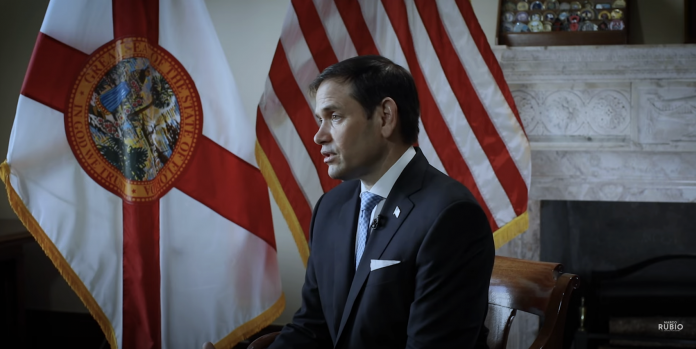 On Tuesday, U.S. Sen. Marco Rubio, R-Fla., announced he "will soon release a detailed report revealing new information on the origins of the COVID-19 pandemic. "
Rubio also released a video on the matter.
"Based on vast troves of previously undisclosed documents and fresh analysis of previously known but inadequately scrutinized information, the forthcoming report presents a mountain of circumstantial evidence that the COVID-19 pandemic likely came from a lab accident in Wuhan, China," Rubio's office noted.
"My office is finalizing a report based on almost 18 months of investigations on the true origins of the Covid-19 pandemic. This report uncovered and will reveal evidence that was either previously unknown or otherwise ignored by the U.S. government," Rubio said.
"It is a groundbreaking look at what was happening in China during the years and months leading up to the known outbreak of the pandemic," he added.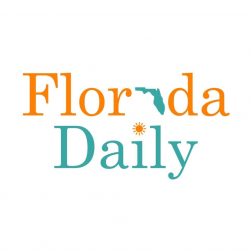 Latest posts by Florida Daily
(see all)