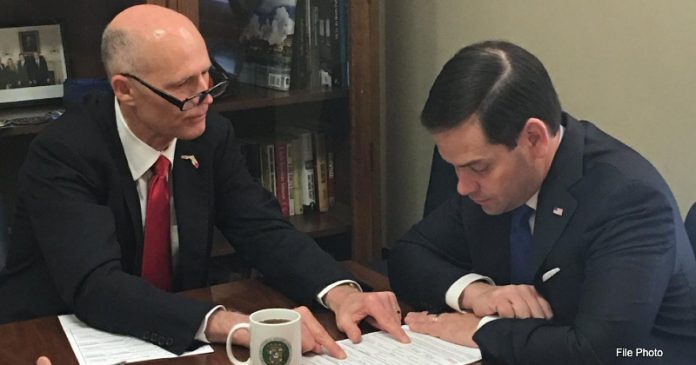 Florida's U.S. senators–Republicans Marco Rubio and Rick Scott–are both backing U.S. Sen. John Kennedy's, R-La., "U.S. and Pacific Islands Forum Partnership Act."
Kennedy insisted his bill would help "promote diplomacy and combat Communist China's increased aggression in the Pacific" by creating "a special envoy to the Pacific Islands Forum (PIF)."
"Communist China aims to broaden its sphere of influence across Southeast Asia, and America's diplomacy in the Pacific has been a long-term challenge. Beijing is putting more economic and diplomatic pressure on the Pacific Island states each day, and one of the clearest and easiest steps that Congress can take to counter this communist antagonism is to establish a special envoy to the Pacific Islands Forum," said Kennedy.
"The PIF is an international organization of Australia, New Zealand and Pacific Island nations. Beijing recognizes that these nations are strategically located in the Pacific Ocean and has already established a special envoy to the PIF. After Sen. Kennedy introduced this bill last Congress, the U.S. appointed an equivalent counterpart, but the position isn't currently cemented in law. Kennedy's bill would make the Special Envoy position permanent and require the role to have Senate confirmation, reflecting U.S. commitment to strengthening growth and cooperation with these important Pacific Island countries," Kennedy's office noted. "Making the position Senate-confirmed would also elevate diplomacy in the region and ensure accountability to Congress. This special envoy will help answer a diversity of threats from the communist regime by deepening trust and increasing dialogue on the Pacific Islands' economic, cyber security and military concerns."
Rubio and Scott are among more than a dozen co-sponsor of the proposal, which also include U.S. Sens. Tammy Duckworth, D-Ill., and Tim Kaine, D-Va. The bill was sent to the U.S. Senate Foreign Relations Committee. So far, there is no companion measure in the U.S. House.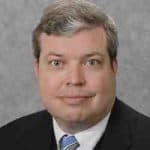 Latest posts by Kevin Derby
(see all)