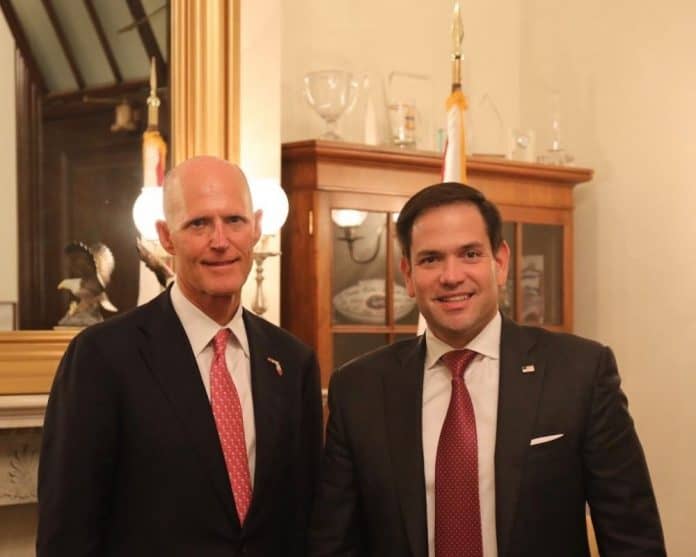 Last week, U.S. Sen. Roger Wicker, R-Miss., the ranking Republican on the U.S. Senate Commerce, Science, and Transportation Committee, led 31 GOP senators in a letter to President Joe Biden urging the administration to lift travel restrictions related to the COVID-19 pandemic.
The senators called for an end to pre-departure testing requirements for travel to the U.S. and the federal mask mandate for travel. The current mandate for masks is expected to expire on March 18 if it is not extended by the Biden administration.
"Americans are ready to move past this pandemic and get on with their normal daily lives," Wicker said. "Federal travel restrictions like mask mandates and testing requirements are increasingly unnecessary to keep people safe and control the spread of the coronavirus. COVID-19 cases and hospitalizations are declining, immunity rates are climbing, and a growing number of treatments are now available. It is time for the federal government to recognize this reality, follow the science, and reduce or eliminate these restrictions immediately."
Florida's two U.S. senators–Republicans Marco Rubio and Rick Scott–signed the letter.
The letter is below.
Dear Mr. President:
We write in support of your efforts to return the country to normal, as you expressed in your State of the Union Address. As part of that return to normal, we strongly encourage you to focus on sectors of the economy that have been heavily impacted by the pandemic, including the travel industry. We believe current travel restrictions in place should be phased out, allowed to expire, or eliminated altogether. Lifting these restrictions is supported by the science, in particular the significant decline in COVID-19 cases and hospitalizations coupled with ever-increasing vaccination rates.
Countries around the world have been ending pre-departure testing requirements for international travel, yet these are still in place for travel to the United States. These requirements discourage travel and hinder the full economic recovery that would result from face-to-face meetings linked to the travel and tourism industries. With COVID-19 levels declining around the world and vaccines and treatments readily available, pre-departure testing requirements are no longer necessary.
Additionally, with the federal mask mandate for travel set to expire on March 18, 2022, we believe it is time for the Administration to give serious consideration to letting the mandate expire in order to return travel to normal. Air travel in particular has proven safe without mask wearing, given the HEPA filters and constant recirculation of air in airplane cabins. Additionally, more than 75 percent of reports of unruly passengers have been linked to mask mandate compliance. Ending this unnecessary mandate would lead to a safer and more pleasant travel experience for passengers and air crew alike.
We strongly support your goal of returning the country to normal, and we encourage your Administration to reduce or eliminate travel restrictions to help achieve your goal.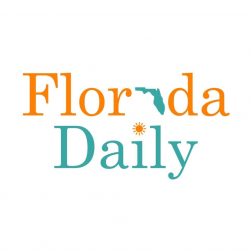 Latest posts by Florida Daily
(see all)