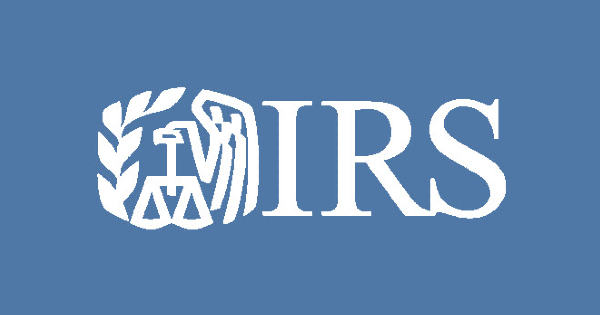 Last week, members of the Florida delegation on Capitol Hill, including a Democrat running for governor, pushed back against reports that the Biden administration wants to expand account reporting to the Internal Revenue Service (IRS), including accounts with $10,000 of annual activity.
U.S. Sen. Tim Scott, R-SC, brought out the "Prohibiting IRS Financial Surveillance Act" which would "prevent the Internal Revenue Service (IRS) from implementing Democrats' plan to give the agency access to transaction information of virtually every American." Scott's bill to stop new requirements to report bank account deposits and withdrawals has the support of almost every Republican in the upper chamber including U.S. Sens. Marco Rubio and Rick Scott of Florida.
"The Democrats' plan to allow the IRS to spy on the bank accounts of nearly every person in this country, even those below the poverty line, should be deeply concerning to anyone who values privacy and economic inclusion," said Tim Scott. "Of the more than 7 million American households that are currently unbanked, the majority are low-income, rural, and minority Americans. Implementing the Biden reporting scheme will disproportionately harm those who need greater access to our financial institutions and people living paycheck to paycheck. My colleagues and I will not stop fighting the Democrats' wrong-headed proposal to implement more federal government intrusion into our lives."
"The Biden administration's total disregard for privacy should be concerning to every person in this country with a bank account," Rubio said. "Regular Americans don't want the IRS spying on their personal financial information, but President Biden and Democrats in Congress seem committed to trying. I will continue to push back against their gross overreach of federal power."
The bill was sent to the U.S. Senate Banking, Housing, and Urban Affairs Committee last week.
Still, not every Democrat on Capitol Hill is enamored of the idea. U.S. Rep. Charlie Crist, D-Fla., weighed in on it last week and stressed his opposition to it.
"Floridians depend on their banks and credit unions to secure more than just deposit," said Crist who sits on the U.S. House Appropriations Committee. "They depend on them to safeguard their personal information. President Biden is correct to go after the tax cheats, who despite being worth millions of dollars, often pay little to no taxes. Part of that is fixing the broken tax code, but another critical part is focusing the IRS on auditing lawbreakers at the top. I have long supported increasing the IRS enforcement budget and criticized the agency for disproportionately auditing the poor instead of the top 1 percent. Better audits would increase compliance, go after the bad actors, and raise revenues to fund the president's Build Back Better plan to invest in good-paying jobs, fighting climate change, and stronger families.
"I am deeply concerned about the proposal to expand IRS reporting requirements for bank accounts. Working people with $10,000 in annual deposits are hardly the top 1 percent. Allowing the IRS to data mine checking accounts raises serious privacy red flags and would increase costs, while targeting hardworking Floridians who are already struggling to get by. I will not support any IRS account reporting requirements that go after the middle class and working families. That dog won't hunt," Crist added.
Crist, who was elected governor as a Republican in 2006, is running for the Democratic nomination to challenge Gov. Ron DeSantis next year.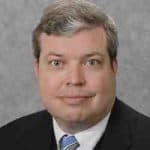 Latest posts by Kevin Derby
(see all)