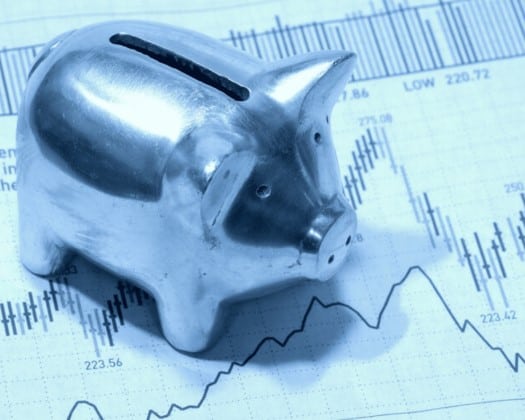 The two Republicans representing Florida in the U.S. Senate–Marco Rubio and Rick Scott–are continuing the fight to ensure that the retirement savings of federal employees are not controlled by the communist regime in China.
Last week, Rubio brought back the "Taxpayers and Savers Protection (TSP) Act" with the support of Scott and U.S. Sens. Jeanne Shaheen, D-NH, and Todd Young, R-Ind. The bill will ensure the Federal Retirement Thrift Investment Board (FRTIB) will not send federal retirement savings to China. Rubio first introduced the bill at the end of last year.
"It is absolutely unacceptable that the Chinese Communist Party and government continues to profit from the retirement accounts of U.S. government employees and members of the military," Rubio said. "Congress can't sit on the sidelines and allow the TSP Board to fund Beijing's rise at the expense of our nation's future prosperity and national security interests."
"The TSP Act would conditionally ban the investment of Thrift Savings Plan funds in securities listed on mainland Chinese exchanges. In particular, it would prohibit investment in issuers listed on foreign securities exchanges where America's Public Company Accounting and Oversight Board (PCAOB) has not issued an audit inspection and where the PCAOB is prevented from conducting such inspections," Rubio's office noted.
"The TSP Act would stop the FRTIB from moving forward with a short-sighted decision to shift the Thrift Savings Plan's International Fund Index to the MSCI All Country World ex-U.S. Investable Market Index that includes Chinese companies under U.S. sanctions and U.S. export bans. The FRTIB currently plans next year to begin investing the retirement assets of federal government employees, including members of the U.S. Armed Forces, in opaque Chinese firms engaged in human rights abuses and a wide range of military-related activities, effectively funding the Chinese government and Communist Party's efforts to undermine U.S. economic and national security. The move would also place federal savers and their beneficiaries at risk by directing their savings into Chinese firms that fail to live up to the accounting and financial disclosure levels that are standard in developed markets," Rubio's office added.
In the last Congress, then-U.S. Rep. Mark Meadows, R-NC, championed the proposal in the other chamber but he left the House to serve as then-President Donald Trump's chief of staff. U.S. Rep. Michael Waltz, R-Fla., will take over as the House sponsor.
Reach Kevin Derby at kevin.derby@floridadaily.com.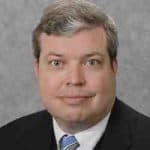 Latest posts by Kevin Derby
(see all)
Laurel Lee Backs Marco Rubio's, Scott Franklin's Bill to Help Florida Specialty Crop Producers With Insurance Coverage

- December 6, 2023, 10:00 am

Neal Dunn Warns DHS that Chinese Nationals Entering the U.S. Through the Northern Mariana Islands

- December 6, 2023, 6:00 am

Greg Steube Wants to Reform Flight Access, Gate Passes for Caregivers, Parents, and Guardians

- December 5, 2023, 8:00 pm