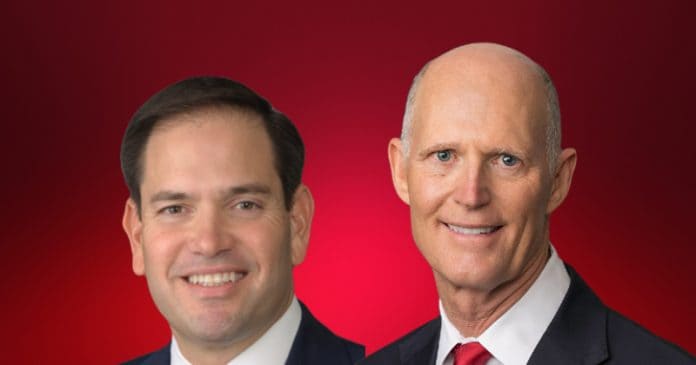 On Tuesday, U.S. Sens. Marco Rubio, R-Fla., and Rick Scott, R-Fla., sent a letter to President Joe Biden in support of Gov. Ron DeSantis' request for a Major Disaster Declaration in Broward County due to the recent and catastrophic impacts of unprecedented flooding in South Florida.
The full letter is below.
Dear Mr. President:
We write in support of Florida Governor Ron DeSantis' request for a Major Disaster Declaration for Broward County, Florida, including Individual Assistance and Public Assistance, in response to recent and severe flooding.
As you know, on April 12, 2023, Broward County experienced a storm event that resulted in historic flooding when an estimated 25.91 inches of rain fell in mere hours, inundating homes, businesses, and transportation arteries. The abrupt nature of this storm cell caught everyone off guard. Fort Lauderdale International Airport was so inundated with flooding that it ceased operations for two days. In addition, damages in parts of Broward County confirm two tornadoes touched down. In all, more than 1,000 homes are estimated to have major damage.
Ensuring that the state has access to federal resources it needs is imperative to helping Floridians in Broward County recover from this disastrous event.
Thank you for your attention to this important matter.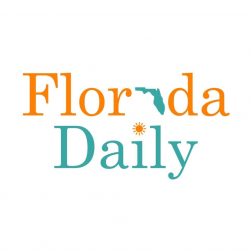 Latest posts by Florida Daily
(see all)