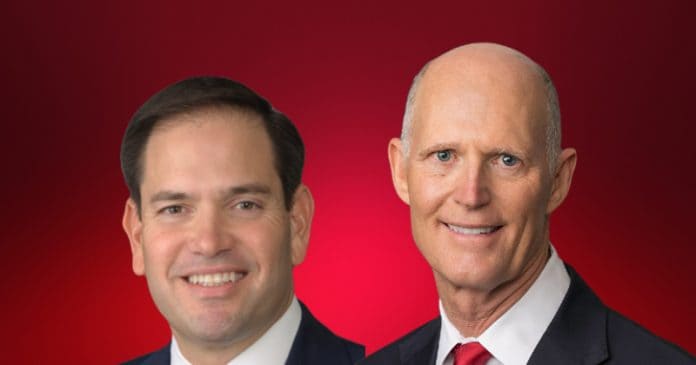 At the end of last week, U.S. Sens. Marco Rubio, R-Fla., and Rick Scott, R-Fla., sent a letter to U.S. Sens. Patrick Leahy, D-Vt., and Richard Shelby, R-Ala., the chairman and ranking Republican of the U.S. Senate Appropriations Committee, requesting their support in developing a disaster supplemental to provide assistance to Florida as Floridians recover from Hurricane Ian.
The letter is below.
Dear Chairman Leahy and Vice Chairman Shelby:
As our constituents and state begin the long recovery from Major Hurricane Ian's destruction, we request your support in developing a disaster supplemental to provide much-needed assistance to Florida.
Hurricane Ian will be remembered and studied as one of the most devastating hurricanes to hit the United States. Communities across Florida have been completely destroyed, and lives have been forever changed. A robust and timely federal response, including through supplemental programs and funding, will be required to ensure that sufficient resources are provided to rebuild critical infrastructure and public services capacity, and to assist our fellow Floridians in rebuilding their lives. These provisions must be made a priority and considered at the earliest opportunity.
We look forward to working with you to develop and secure the resources that are desperately needed to rebuild our communities in both Florida and Puerto Rico, which was impacted by Hurricane Fiona. Thank you for your attention to this important matter.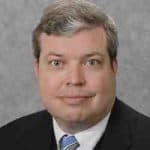 Latest posts by Kevin Derby
(see all)