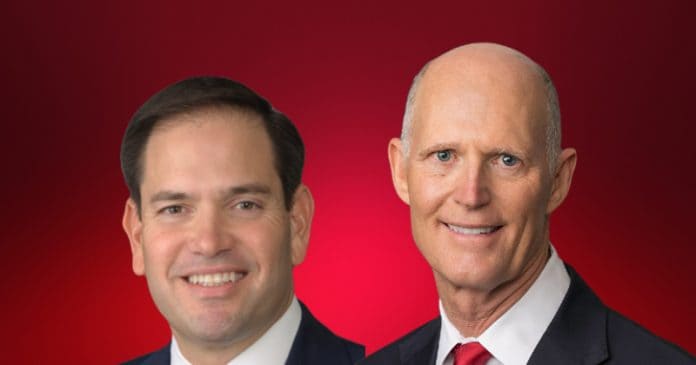 Officials from the U.S. Departments of State, Justice and Homeland Security were in Havana this week to conduct a law enforcement dialogue with members of the Cuban regime, including officials from their Ministry of the Interior.
Florida's two U.S. senators–Republicans Marco Rubio and Rick Scott–sent a letter to U.S. Secretary of State Antony Blinken, U.S. Attorney General Merrick Garland and U.S. Secretary of Homeland Security Alejandro Mayorkas urging their agencies to use the dialogue to advance the political and economic freedoms of the Cuban people, rather than make concessions to the Cuban regime.
"Past experiences have shown that dialogues with authoritarian regimes, especially ones that do not respect the rule of law, detrimentally affect the Cuban people's wellbeing and desire to live freely. Only a policy towards Cuba that will enforce democracy and the rule of law will serve as the best foreign policy tool for our national security. It also recognizes the importance of advancing human rights protections as core to our nation's values," the senators wrote.
The senators urged the Biden administration to prioritize the following topics:
Holding free and fair elections for Cuba's governing institutions;
Releasing all prisoners detained for 'political crimes';
Withholding Cuban property until assets expropriated by the Cuban regime are returned to their rightful American and Cuban owners;
Extraditing American citizens who have fled to Cuba to escape punishment for crimes committed on U.S. soil, including those responsible for murdering police officers and defrauding Medicare;
Ceasing the weaponization of mass migration towards our shores;
Stopping the sponsorship of foreign terrorist organizations operating in Colombia, Venezuela and elsewhere in Latin America.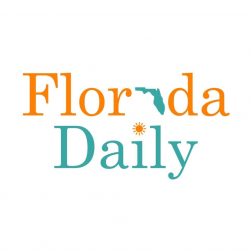 Latest posts by Florida Daily
(see all)