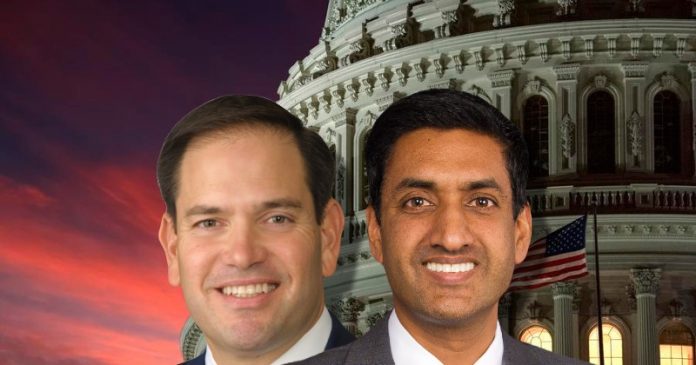 Last week, U.S. Sen. Marco Rubio, R-Fla., and U.S. Rep. Ro Khanna, D-Calif., brought out the "National Development Strategy and Coordination Act."
The bill will "rebuild critical industries in the United States by increasing strategic coordination amongst federal finance programs" and Rubio's office offered some of the reasons why it was introduced.
"For decades, the United States has enjoyed the strongest and most innovative economy in the world. However, America's industrial base continues to dwindle, exposing major vulnerabilities to our economic resilience and national security," Rubio's office noted.
"The bill would authorize $20 billion over 10 years to 'supercharge' loans made by other federal financing facilities. The funding, controlled by the Department of Treasury's Federal Financing Bank, would be directed by a new executive committee of cabinet-level agency heads, including the Secretaries of Treasury, Defense, Commerce, and the Administrator of the Small Business Administration, among others," Rubio's office added. "This committee would be charged with developing a National Development Strategy every four years. To execute that plan, it would further be authorized to direct agencies with existing direct loan and loan guarantee programs to set priorities for those programs consistent with the National Development Strategy."
Rubio weighed in on why he introduced the bill last week.
"From the loss of good jobs, to a weakened industrial base, to shortages of basic grocery and pharmaceutical items, Americans are suffering from decades of misguided offshoring to countries like China. If we want to be a strong nation, we have to rebuild and invest in critical industries at home. This bill lays the groundwork by creating the roadmap, using existing tools within our government, to focus on and invest in things that actually matter," Rubio said.
The bill was sent to the U.S. Senate Banking, Housing, and Urban Affairs Committee. So far, there are no co-sponsors in the Senate.
"For decades, we watched as American industry went offshore, and the federal government has only offered a Band-Aid to communities that have been left behind. What we need now is a national project to restore our nation's manufacturing leadership and unify Americans around a shared purpose. I'm proud to introduce this bicameral, bipartisan bill with Senator Rubio to help fix our supply chain issues in the long term and invest in critical industries and good paying jobs at home," said Khanna who has also not reeled in any co-sponsors yet.
Khanna's bill was sent to the U.S. House Financial Services and the Energy and Commerce Committees.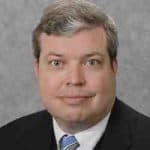 Latest posts by Kevin Derby
(see all)