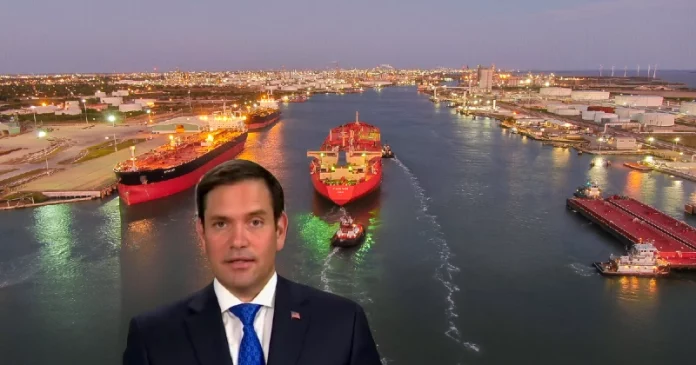 U.S. Sen. Marco Rubio, R-Fla., doubled down on his "Expediting Natural Gas Exports to Allies Act" this week.
The bill, which Rubio introduced last month, will "expand expedited export approval processes under the Natural Gas Act to projects intended to supply allies and key strategic partners like Ukraine and Taiwan, which are threatened by aggression from the Kremlin and the Chinese Communist Party." The bill would include North Atlantic Treaty Organization (NATO) members as well as Australia, Cyprus, Finland, Israel, Japan, Moldova, New Zealand, South Korea, Sweden, Taiwan and Ukraine.
"Under the Natural Gas Act, securing approval for export projects can take several years. However, there are currently mechanisms under the authority to expedite approval for Free Trade Agreement (FTA) countries, as exports to FTA partners are considered "consistent with public interest" by law," Rubio's office noted.
"Too many of our allies have allowed themselves to become dangerously dependent on Russian natural gas," Rubio said when he introduced the bill. "Expediting the approval of U.S. natural gas exports to allies and strategic partners is a common-sense step to reduce our allies' economic reliance on strategic adversaries while creating more jobs for Americans at home."
U.S. Sens. Bill Cassidy, R-La., and Mike Rounds, R-SD, are co-sponsoring the bill.
The bill was sent to the U.S. Senate Energy and Natural Resources Committee. So far, there is no companion bill over in the U.S. House.
Trying to push their bill, Rubio, Cassidy and Rounds released a joint statement this week calling for Congress to pass it, linking the proposal to the Russian invasion of Ukraine.
"This bill would help European allies and partners wean off dependence on Russia for natural gas by expediting approval of American natural gas exports to U.S. allies and international partners amid Putin's war in Ukraine," Rubio's office insisted.
"Putin's war in Ukraine is showing us the damning consequences of Europe's dependence on Russia for natural gas," the senators said. "American natural gas is cleaner, creates U.S. jobs, and strengthens U.S. and allies' national security. If we want to hit Putin's energy profits, our legislation gives the United States that leverage. There is no time to waste, Congress must pass the Expediting Natural Gas Exports to Allies Act."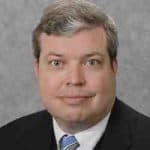 Latest posts by Kevin Derby
(see all)