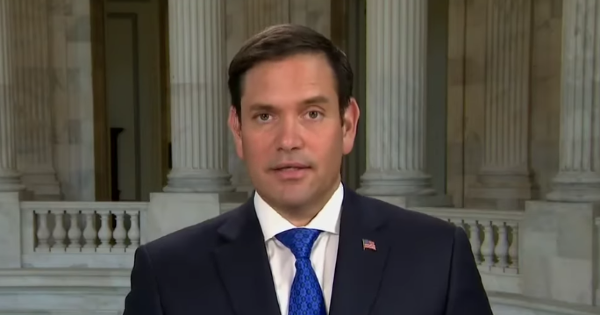 Gearing up for his reelection campaign in November, U.S. Sen. Marco Rubio, R-Fla., released a report towards the end of last week showcasing his record in 2021 and over the past five years.
"Six Rubio bills became law in 2021, including the Uyghur Forced Labor Prevention Act, which represents one of the most significant changes in America's trade relationship with China in decades. The Center for Effective Lawmaking (CEL) ranked Rubio as the most effective Republican senator and a non-partisan analysis produced by GovTrack ranked Rubio as the second top leader compared to all senators in 2020 and 2019," the senator's office noted.
"One of my highest priorities is making sure my staff and I are available to help Floridians with whatever federal assistance they may need," Rubio said. "Overall, my federal casework team helped 21,000 Floridians in 2021. They helped seniors work through bureaucracy, ensuring they received the Social Security and Medicare benefits they paid into for decades. They helped veterans secure the benefits they earned. They helped the unemployed and homeless. They continue to help Floridians impacted by hurricanes. The list goes on because, ultimately, that is what public service is all about—helping constituents."
Rubio's office highlighted some of his accomplishments during his second term.
"Senator Rubio authored dozens of laws over the past five years, including the expansion of the child tax credit, the VA Accountability and Whistleblower Protection Act, the Central Everglades Planning Project (CEPP), numerous bills on Venezuela and China, and, of course, the Paycheck Protection Program."
More than half a dozen minor candidates have filed to run against Rubio in the Republican primary so far. U.S. Rep. Val Demings, D-Fla., who served in law enforcement for more than two decades, rising to become Orlando's police chief, is the favorite to win her party's nomination though she does face former U.S. Rep. Alan Grayson, D-Fla., former U.S. House candidates Al Fox and Allen Ellison and Miami City Commissioner Ken Russell in the primary.
Demings continued to showcase her record and biography last week.
"I've dedicated my life to public service – as a social worker, a career law enforcement officer who became Orlando's first female police chief, and now as a member of Congress. I'm running for the United States Senate to continue serving Floridians," Demings noted.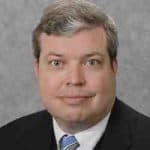 Latest posts by Kevin Derby
(see all)