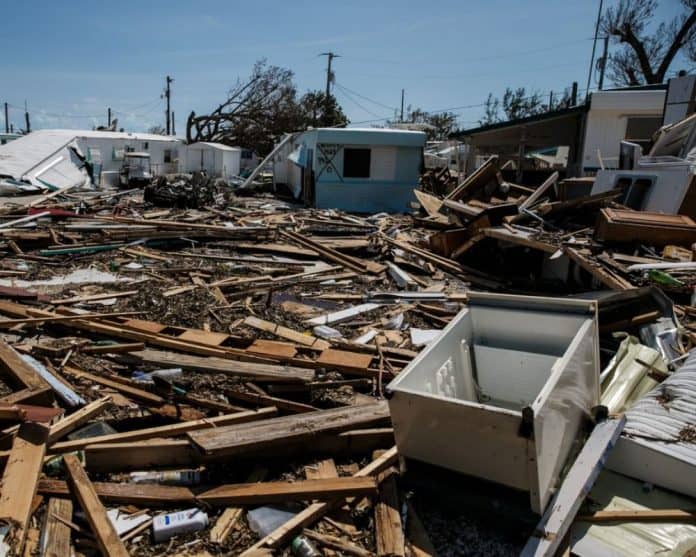 With this week marking the one year anniversary of Hurricane Irma hitting the Keys, leaders at the federal and state level headed to Monroe County to focus on how the area is recovering and preparing for future hurricanes.
U.S. Sen. Marco Rubio, R-Fla., U.S. Rep. Carlos Curbelo, R-Fla., state Rep. Holly Rachein, R-Key Largo, and state House Speaker Pro Tempore Jeanette Nunez, R-Miami, visited the Keys on Monday and met with local officials. Last week, Nunez was named as the running for U.S. Rep. Ron DeSantis, R-Fla., the Republican running for governor in November.
"Today I met with local officials in Monroe County to discuss continued recovery efforts following Hurricane Irma, including economic recovery needs and canal debris removal," Rubio said after the meetings on Monday. "I'm pleased with the progress, but there is more work to be done. As our state continues to recover from the storm, I'm working in Congress to ensure the safety and recovery of communities grappling with hurricane-related hardship. With another hurricane season underway, I'm committed to making sure communities are equipped with the resources they need so that the faults of last season are not repeated. The work of our communities is vital in these efforts, and I remain committed to ensuring that the Keys receives the funding it needs to continue to rebuild."
Curbelo, who represents all of Monroe County, weighed in on Monday night.
"One year ago today, our home state of Florida was preparing to face Hurricane Irma's devastating winds and storm surge," Curbelo said. "Thousands of properties were destroyed or severely damaged, lives were lost, and the Florida Keys' tourism-based economy was forced to a standstill that left significant financial strain on individuals, families, and small entrepreneurs throughout the island chain. In the year since then, I've been humbled to witness the resiliency of our South Florida community. Conchs are resilient and generous people, and while the recovery has been and still continues to be a difficult road, I'm grateful for the work of local, state, and federal partners to make Monroe County a priority."
The officials inspected Fisherman's Community Hospital in Marathon as it continues to be rebuilt.
"Fishermen's Community Hospital, a part of Baptist Health, was devastated by Hurricane Irma and forced to close the original hospital," Curbelo's office noted. "A field hospital was opened on-site to provide emergency care immediately after the storm. Last month, a newer, 7,040 square foot temporary modular unit was built in its place to house all medical services under one roof while the original hospital is being rebuilt."
Kevin Derby can be reached at Kevin.Derby@floridadaily.com.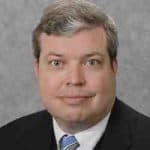 Latest posts by Kevin Derby
(see all)