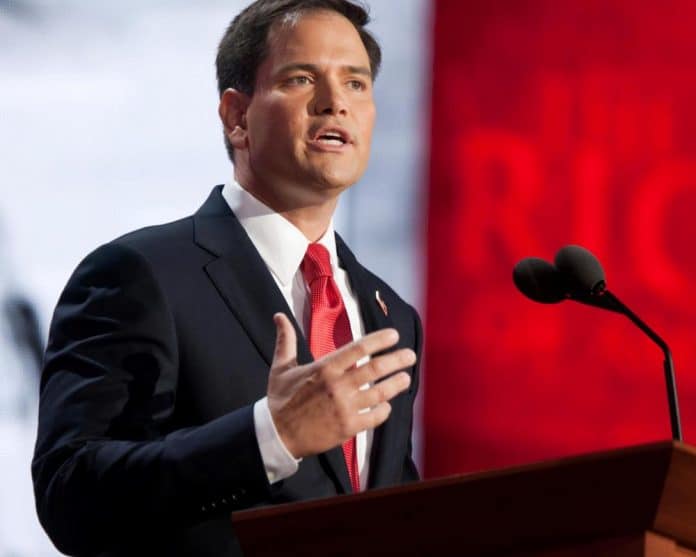 Members of the Florida delegation on Capitol Hill weighed in this week after crowds surrounded and attacked the American embassy in Baghdad,  as they continue their opposition to American efforts against pro-Iranian forces.
After pro-Iranian militia forces attacked the American embassy this week, U.S. Sen. Marco Rubio, R-Fla., who sites on the U.S. Senate Foreign Relations Committee, took umbrage with CNN insisting the attack on the embassy was caused by protestors backed by Kataib Hezbollah, a pro-Iranian faction.
"These aren't 'protestors.' These are members of a militia supported and controlled by Iran," Rubio insisted. "This CNN headline incorrectly implies this is a spontaneous and organic reaction. It's not. It's an orchestrated attack developed as a contingency option months ago by Iran's IRGC."
Rubio called for prayers for the "brave young Americans who remain at their post at the embassy in Baghdad while an Iranian directed mob attacks the embassy."
The senator also weighed in on what steps the U.S. should take.
"The U.S. should employ whatever it takes to secure their safety and the safety of all Americans inside the compound," insisted Rubio.
Over on the other side of the aisle, U.S. Rep. Ted Deutch, D-Fla., the chairman of the U.S. House Middle East and North Africa Subcommittee, also called for prayers "for the safety of US personnel in Baghdad" and offered his thoughts on what should be done.
"Confronting the Iranian threat in Iraq requires a clear strategy to help stabilize Iraq without regional military escalation," Deutch insisted, adding this is an "urgent priority in 2020."
In the meantime, the embassy is currently secure and an additional 750 American military personnel have been dispatched to the Middle East.
Reach Kevin Derby at kevin.derby@floridadaily.com.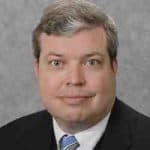 Latest posts by Kevin Derby
(see all)