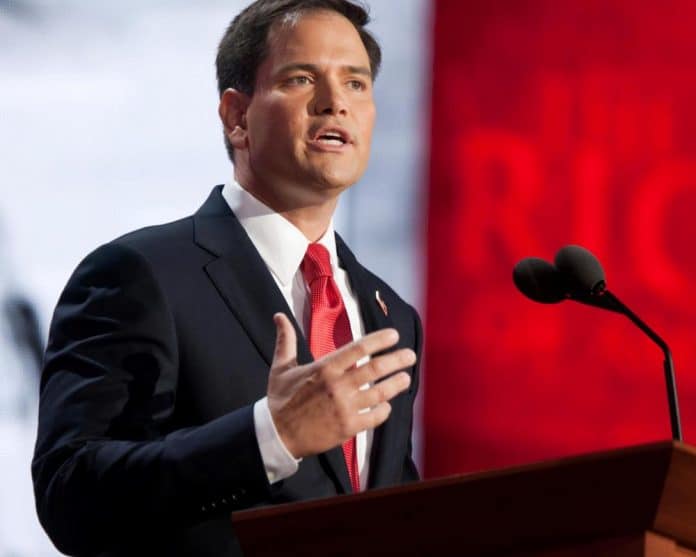 Last week, U.S. Sen. Marco Rubio, R-Fla., threw his support behind a resolution from U.S. Sens. Jeanne Shaheen, D-NH, and Roger Wicker, R-Miss., which "calls for free and fair elections, reaffirms bipartisan support in the Senate for the Belarusian pro-democracy movement, free media, and condemns the Lukashenko regime's continued acts of transnational repression."
Ten other senators from both sides of the aisle are also backing the resolution which comes a year after President Alexander Lukashenko of Belarus won a sixth term. Rubio's office insisted that the election was "fraudulent" as did other backers of the resolution.
"This resolution reflects the important bipartisan work underway in Congress in support of the pro-democracy movement in Belarus and in fierce repudiation of Lukashenka's continued aggression. Our message is clear: we are watching and there will be consequences for actions that violate the rights of Belarusians, wherever they occur," Shaheen said. "Our bipartisan message from the Senate comes on the one-year anniversary of Belarus' stolen election and as the Biden administration has rightly announced additional sanctions, in coordination with our UK and EU allies, for human rights abuses and increasing acts of transnational repression. The U.S. will not be silent as Lukashenka's tyrannical regime escalates crackdowns against the Belarusian people and obstructs the pro-democracy movement and freedoms that the Belarusian citizenry are fighting so hard to secure."
"As the first official act of the Free Belarus Caucus, this resolution is a strong first step to show the world the U.S. Senate stands with the Belarusian people in their fight for freedom and new elections that are free and fair," Wicker said. "I urge my colleagues to support this resolution as we work to promote democracy and oppose the ongoing abuses of the Lukashenko regime."
"As strongman Alexander Lukashenko continues his illegitimate mandate, the United States must remain firm on its commitment of standing with the Belarusian people and calling for free, fair, and democratic elections," Rubio said. "I'm proud to co-lead this bipartisan effort, which calls for joint coordination between the U.S., the EU, the UK, and Canada to ensure the Lukashenko regime is held accountable."
The resolution was sent to the U.S. Senate Finance Committee last week.
Reach Kevin Derby at
kevin.derby@floridadaily.com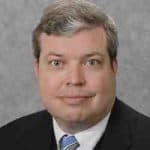 Latest posts by Kevin Derby
(see all)