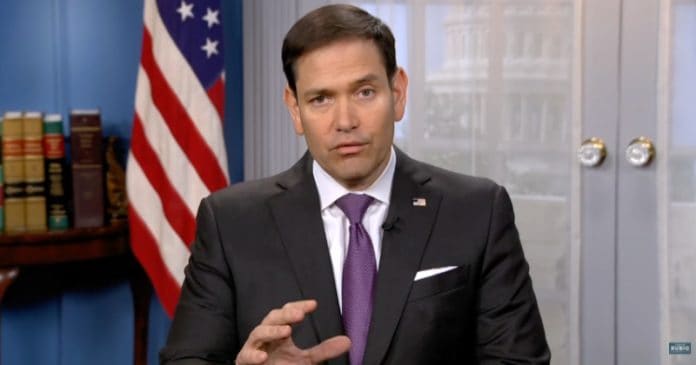 Noting that "ilicit use of fentanyl is now the leading cause of death among Americans aged 18-45," last week, U.S. Sen. Marco Rubio, R-Fla., brought out the "Felony Murder for Deadly Fentanyl Distribution Act."
The bill "makes the distribution of fentanyl resulting in death punishable by federal felony murder charges." Rubio showcased the proposal in a piece run at Fox News last week.
"Fentanyl is killing Americans at a record high. This deadly drug is widespread throughout our country and has left no community untouched. This bill would make drug dealers pay the price for selling deadly fentanyl," said Rubio.
A dozen Republican senators, including U.S. Sen. Rick Scott, R-Fla., are co-sponsoring the bill.
"People who knowingly distribute lethal fentanyl deserve the strictest sentence possible. For too long, people have suffered addiction and death because of this evil drug that is pouring across Joe Biden's open southern border. Fentanyl has skyrocketed to the number one killer of young people, and to put an end to this crisis, strong actions must be taken. I am proud to join Senator Rubio in standing up for victims of this crisis, and urge the immediate passage of this critically important bill," Scott said.
The bill was sent to the U.S. Senate Judiciary Committee.
U.S. Rep. Tony Gonzales, R-Texas, is championing the proposal in the U.S. House.
"Fentanyl is being smuggled through our southern border at record levels. Not only has this lethal drug led to thousands of American deaths, but cartels are now targeting our children and young people. With the Biden administration failing to resolve this national security crisis, it is time for Congress to take matters into its own hands. That's why I am proud to introduce this critical legislation alongside Senator Rubio to ensure criminals who traffic this deadly drug are met with severe penalties under the law," said Gonzales.
Ten Republicans in the U.S. House are co-sponsoring Gonzales' bill, including U.S. Reps. Carlos Gimenez, R-Fla., Brian Mast, R-Fla., and Maria Elvira Salazar, R-Fla.
The bill was sent to the U.S. House Judiciary Committee.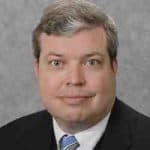 Latest posts by Kevin Derby
(see all)