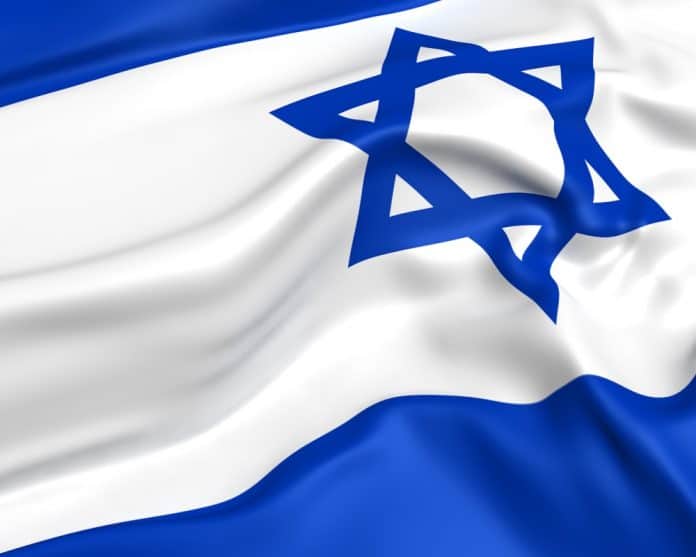 U.S. Sen. Marco Rubio, R-Fla., who sits on the U.S. Senate Foreign Relations Committee, is backing a proposal to help the federal government quickly help Israel resupply its Iron Dome missile defense system.
Rubio backed U.S. Sen. Bill Hagerty's, R-Tenn., "Emergency Resupply for Iron Dome Act" which would "authorize the Executive Branch to redirect U.S. foreign assistance to help Israel replenish its highly-effective missile defense interceptors."
Other backers include U.S. Sens. Tom Cotton, R-Ark., and Ted Cruz, R-Texas.
"With Hamas and other Iranian-backed Palestinian terrorists continuing to launch indiscriminate rocket attacks against Israel, Americans have seen the images of Israel's Iron Dome missile defense systems repeatedly intercepting rockets and saving the lives of countless civilians," Hagerty said. "My legislation requires the Biden administration to halt U.S. foreign assistance from going to Gaza and other Hamas-dominated areas and instead to redirect these resources to help Israel resupply its live-saving Iron Dome interceptors. The United States should unequivocally support the right of Israel to defend itself from terrorists."
"Iranian-backed terrorists have launched thousands of rockets targeting innocent civilians in Israel. In addition, their hate for Israel has also resulted in misfires that have killed their own people in Gaza," Rubio said. "Israel's Iron Dome has saved countless lives, and we should ensure that it is fully funded and Israel has what it needs to continue to defend itself."
"The United States must ensure Israel continues to have the resources it needs to protect Israeli citizens and to defeat its terrorist enemies. U.S. assistance headed to areas under Hamas control should be redirected to Israel to resupply the Iron Dome," Cotton said.
"Iranian-backed Hamas terrorists have fired over 4,000 rockets into Israel. Our Israeli allies have an obligation to defend their people, and we have an obligation to stand with them as they do so. President Biden should swiftly replenish the Iron Dome missiles," Cruz said. "I am proud to join Sen. Hagerty on this critical legislation urging President Biden to lead with clarity on this issue and not moral relativism or appeasement."
The bill was sent to the Foreign Relations Committee. So far, there is no companion measure over in the U.S. House.
Reach Kevin Derby at kevin.derby@floridadaily.com.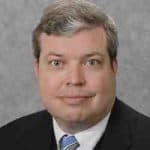 Latest posts by Kevin Derby
(see all)