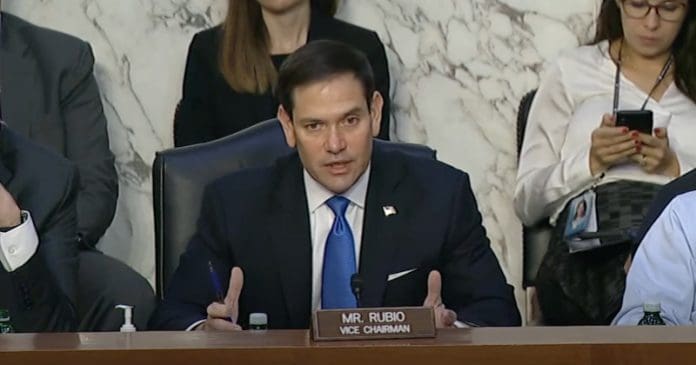 Last week, U.S. Sen. Marco Rubio, R-Fla., who sits on the U.S. Senate Foreign Relations Committee, weighed in on the United Nations' (UN) Office of the High Commissioner for Human Rights (OHCHR) report on the Chinese Communist Party's (CCP) human rights abuses in the Xinjiang Uyghur Autonomous Region.
The report was released on the final day of High Commissioner Michelle Bachelet's tenure.
Rubio condemned the OHCHR's report, which took four years to produce.
"The Office of the High Commissioner for Human Rights finally found time to look into one of the most pressing human rights issues of the modern era. Unfortunately, it did exactly what we expected: downplay the severity of the Chinese Communist Party's crimes," Rubio said."Everyone in the world, except apparently people at the United Nations, knows the Chinese Communist Party is committing genocide against Uyghurs and other predominantly Muslim ethnic groups.
"Clearly, the CCP is willing to go to great lengths to hide their crimes, even if it means undermining the authority of international organizations. Let there be no doubt: this was a CCP influence campaign years in the making. No nation, business, or organization should ever allow themselves to fall victim to a similar scheme," Rubio added.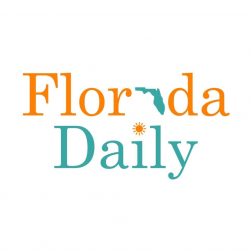 Latest posts by Florida Daily
(see all)