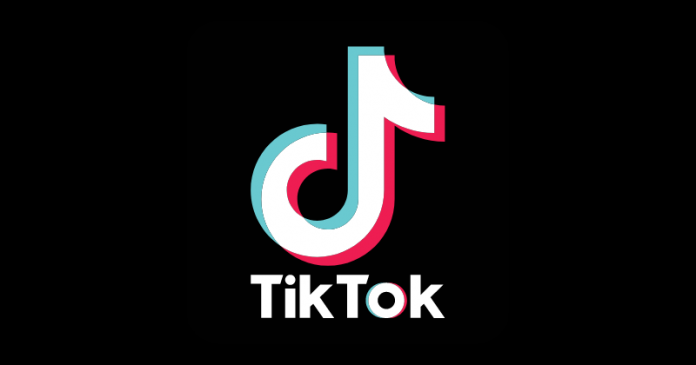 Calling on U.S. Senate Majority Leader Chuck Schumer, D-NY, to back his proposal, U.S. Sen. Marco Rubio, R-Fla., doubled down this week on his "Averting the National Threat of Internet Surveillance, Oppressive Censorship and Influence, and Algorithmic Learning by the Chinese Communist Party (ANTI-SOCIAL CCP) Act" which would "ban TikTok and other similar apps from operating in the United States."
Rubio's proposal "would protect Americans by blocking and prohibiting all transactions from any social media company in, or under the influence of, China, Russia, and several other foreign countries of concern unless they fully divest of dangerous foreign ownership."U.S. Sen. Angus King, I-Maine, is co-sponsoring the bill.
"Momentum is growing to ban Chinese state-owned TikTok from operating in the United States. The app, now banned from state government devices in 30 states, is also blocked on most federal devices. As everyone from the FBI Director and FCC Commissioners to cybersecurity experts have warned, TikTok's Chinese parent company, ByteDance, is required by Beijing to make the app's data available to the Chinese Communist Party (CCP). The documented cases of abuse continue to grow, including spying on American reporters and interfering in the 2022 midterm elections," Rubio's office insisted.
"TikTok allows the Chinese Communist Party to access people's private data. This is a direct threat not only to our national security interests but also to the American people. I'm proud to continue to lead the bipartisan fight in Congress to ban TikTok, as well as other social media companies that are controlled by the CCP, so long as they are under dangerous foreign ownership," said Rubio when he unveiled the proposal last week.
Schumer opened the door to backing the proposal this week when he appeared on George Stephanopoulos' show on ABC on Sunday.
"This won't make my daughters happy, but how about banning TikTok?" Stephanopoulos asked.
"It's something that should be looked at. We do know there's Chinese ownership of the company that owns TikTok. And there are some people in the Commerce Committee that are looking into that right now. We'll see — we'll see where they come out," Schumer replied.
Rubio followed up later in the week with a letter to Schumer.
"I was pleased to hear of your recent comments on the need to consider legislation to ban the Chinese Communist Party (CCP) backed app, TikTok. As such, I draw your attention to the only bipartisan bill to address the national security threat that TikTok poses, my Averting the National Threat of Internet Surveillance, Oppressive Censorship and Influence, and Algorithmic Learning by the Chinese Communist Party (ANTI-SOCIAL CCP) Act, and ask that you prioritize the legislation for floor consideration as soon as possible," Rubio wrote Schumer.
"As you know, 30 states, and counting, have blocked TikTok from state devices. This is in addition to enacted legislation that prohibits the app on most federal devices. This is not an overreaction, but a necessary response to the ongoing threat the app, and others like it, pose to American's personal data. While these actions are a positive step, more must be done to ensure the CCP cannot use a Trojan Horse, operating under the guise of a video-sharing app, to track, monitor, and collect information on Americans, as well as manipulate the content to which they're exposed," Rubio added. "Given your role as Senate Majority Leader, you understand the threat posed by Beijing's control of TikTok and the need to protect Americans from the growing reach of the CCP and other maligned regimes. As you schedule legislation for Senate consideration, I ask that S. 347, the ANTI-SOCIAL CCP Act, be prioritized and brought for a vote without delay.Thank you for your consideration."
The bill was sent to the U.S. Senate Banking, Housing, and Urban Affairs Committee. So far, there is no companion bill in the U.S. House.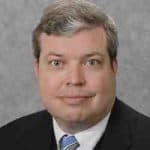 Latest posts by Kevin Derby
(see all)