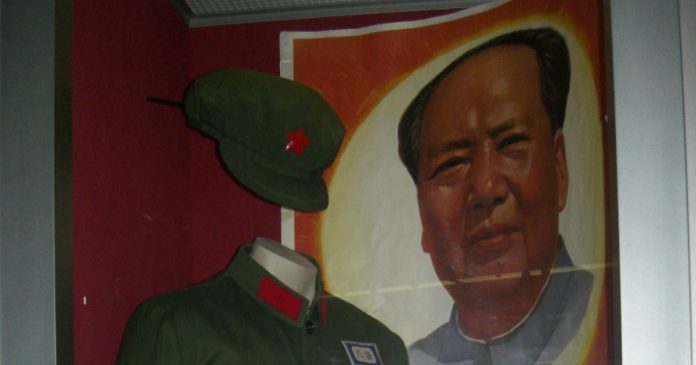 This week, U.S. Sen. Marco Rubio, R-Fla., joined U.S. Sens. Tom Cotton, R-Ark., Tom Cotton, R-Miss., Bill Hagerty, R-Tenn., and Bill Cassidy, R-La., in a letter urging U.S. Commerce Sec. Gina Raimondo to blacklist Chinese Artificial Intelligence companies that help arm the People's Liberation Army (PLA).
The letter is below.
Dear Secretary Raimondo,
We write to urge the Department of Commerce's Bureau of Industry and Security (BIS) to follow the examples set by other U.S. government entities and identify core technologies essential to U.S. national security. We further urge BIS to take all steps necessary to prevent key technologies from falling into the hands of the People's Liberation Army (PLA).
As you may be aware, the National Counterintelligence and Security Center (NCSC) within the Office of the Director of National Intelligence (ODNI) recently identified five technology areas key to America's strategic competition with China: artificial intelligence (AI), quantum computing, semiconductors, biotechnology, and autonomous systems. NCSC is using this framework to guide its efforts to prevent U.S. adversaries like China from acquiring technologies necessary for America's future economic growth and military advantage.
Despite the pressing need to restrict the PLA's advancement in key technology areas, our government has done little to impede the flow of U.S. exports and investment to Chinese AI companies with PLA ties. These Chinese companies with PLA ties have been readily identified through open-source analysis. A recent report from Georgetown University's Center for Security and Emerging Technology (CSET) revealed that only eight percent of the 273 companies that supply AI equipment to the PLA are on the Department of Commerce's Entity List. The remaining 92% of Chinese AI companies are free to purchase key U.S. technology for use in military applications.
Given these troubling gaps in the United States' strategy to protect its core technologies, we urge BIS to emulate the Intelligence Community by identifying key American technologies that need to be safeguarded from the Chinese Communist Party. Congress has already mandated the creation of such lists in the Export Control Reform Act of 2018 (ECRA). We further urge BIS to expeditiously review and then add all the PLA AI suppliers listed in the CSET report to the Entity List. Both of these actions will help bolster our national security and assure Congress that the Department of Commerce takes its duties seriously.
With these concerns in mind, we request that you answer the following questions:
1. If the intelligence community can identify core technologies vital to the United States' competition with China, why has BIS failed to identify foundational technologies and a comprehensive range of emerging technologies, as required by law?
2. Why weren't all of the PLA's 273 AI suppliers listed in the CSET report already on the Entity List, given that these companies' ties to the PLA were apparently open-source information?
3. Now that these PLA AI supplier firms have been identified, will BIS add these Chinese AI companies to the Entity List?
Thank you for your attention to this matter of national security. We look forward to hearing from you.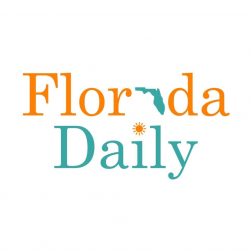 Latest posts by Florida Daily
(see all)