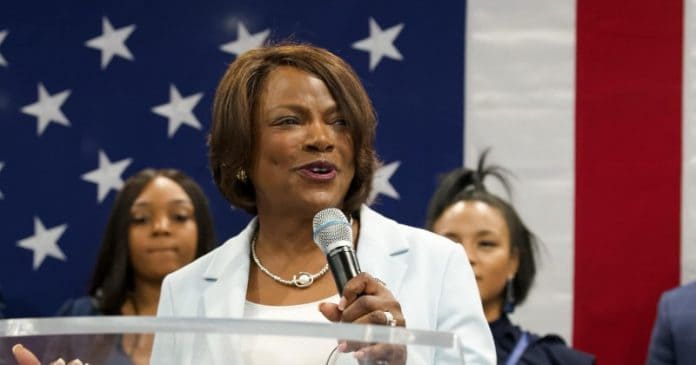 With the primaries now in the rear view mirror, U.S. Sen. Marco Rubio, R-Fla., and U.S. Rep. Val Demings, D-Fla., are attacking each other as Florida's U.S. Senate race heats up.
After winning the Democratic primary on Tuesday over a field of minor candidates, Demings came out swinging at Rubio.
"Marco Rubio doesn't show up for work, and when he does, he hurts Florida. We can and will do better," Demings insisted.
"It's time to replace no-show Marco with a senator that will never tire of fighting for the people of Florida. In November, the choice is clear," she added.
The Rubio campaign hit back by linking Demings to Democrats in Washington.
"Marco Rubio has consistently delivered huge wins for Florida families, working across the aisle to improve the lives of people throughout the state. Meanwhile, 'Pelosi Puppet' Val Demings votes for Joe Biden's failing agenda 100 percent of the time and would be a rubber stamp for Democrats' radical agenda in the Senate. Demings is desperately hoping Floridians will look past her record in Washington but this November, Floridians will remember that while Marco delivers results, Val Demings is just another radical rubber stamp," said Elizabeth Gregory, a spokeswoman for Rubio.
The Rubio campaign launched a new TV ad on Wednesday morning sounding a similar theme.
In the meantime, the leadership of both parties is rallying behind their respective candidates.
"The daughter of a maid and a janitor, Chief Demings never tires of public service, and she's running so more hardworking Floridians can live the American dream. As Orlando's chief of police, she made it her mission to protect and serve her community, and she'll bring the same fearless mentality to taking on the tough fights for Floridians in the Senate. She's everything Senator Rubio is not: effective, selfless, and a champion for working families – and that's why voters will elect Chief Demings in November," said U.S. Sen. Gary Peters, D-Mich., the chairman of the Democratic Senate Campaign Committee (DSCC).
"Congratulations to my friend and colleague Marco Rubio on his win tonight in Florida! Marco never stops working to represent the best interests of Florida families," said U.S. Sen. Rick Scott, R-Fla., the chairman of the National Republican Senate Committee (NRSC). "He has fought for small businesses and veterans across the state, and freedom and democracy across the globe. I have no doubt that he will have a big win come November. Florida families are rejecting Joe Biden's radical agenda and they don't want another Washington Democrat like Val Demings who votes with Pelosi and Biden 100 percent of the time. This November we will keep Florida red!"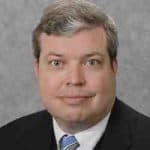 Latest posts by Kevin Derby
(see all)