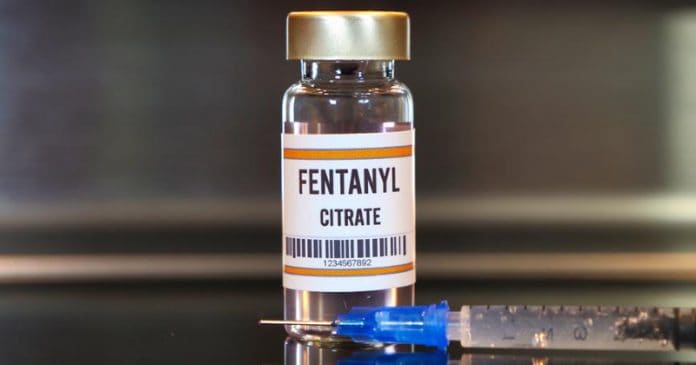 Last week, U.S. Sen. Marco Rubio, R-Fla., brought back the "Felony Murder for Deadly Fentanyl Distribution Act" with the support of more than a dozen Republican co-sponsors, including U.S. Sen. Rick Scott, R-Fla.
The bill "makes the distribution of fentanyl, resulting in death, punishable by federal felony murder charges," and Rubio's office offered some of the reasons behind the bill.
"Illicit fentanyl remains the leading cause of death among Americans aged 18-45. According to the U.S. Drug Enforcement Administration, drug dealers are increasingly targeting children and young people with fentanyl pills made to look like candy," Rubio's office noted
Rubio called on the Biden administration to do more to crack down on fentanyl distribution.
"We need to stop the flow of fentanyl and punish those responsible for poisoning our communities. If the illicit sale of this drug results in death, then the seller should be charged with felony murder. That is a simple, common sense step we can take right now to help turn the tide and protect our communities," Rubio said.
"People who knowingly distribute lethal fentanyl deserve the strictest sentence possible. For too long, people have suffered addiction and death because of this evil drug that is pouring across Joe Biden's open southern border. Fentanyl has skyrocketed to the number one killer of young people, and to put an end to this crisis, strong actions must be taken. I am proud to join Senator Rubio in standing up for victims of this crisis, and urge the immediate passage of this critically important bill," said Scott.
The bill was sent to the U.S. Senate Judiciary Committee.
Over in the U.S. House, U.S. Rep. Tony Gonzales, R-Texas, is championing the proposal.
"Fentanyl is killing Americans at record levels and poses a deadly risk to every single American. With President Biden failing to address this national security crisis, this legislation in Congress is critical to ensure criminals who traffic this deadly drug are met with severe penalties under the law. We must stop this scourge on our communities," said Gonzales.
Gonzales has rounded up five co-sponsors, including Florida Republican U.S. Reps. Carlos Gimenez, Brian Mast and Bill Posey. The bill was sent to the U.S. House Judiciary Committee on Thursday.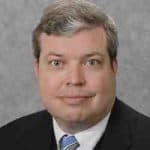 Latest posts by Kevin Derby
(see all)