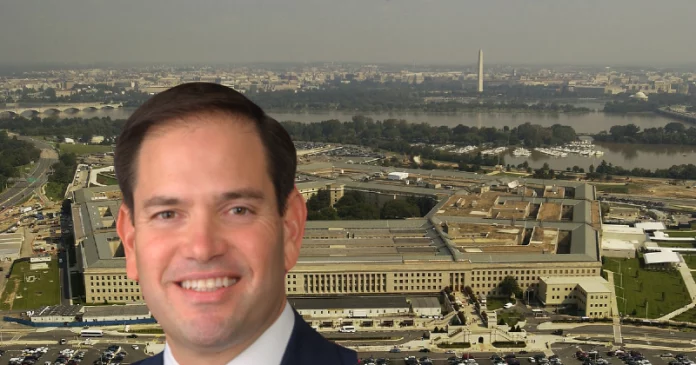 Last week, U.S. Sen. Marco Rubio, R-Fla., introduced a bill to eliminate the U.S. Department of Defense's Chief Diversity Officer (CDO) position.
Rubio brought out the "Restoring Military Focus Act" which will end the current CDO position and "prohibit federal funds from being used to establish any similar office."
The senator's office insisted the Pentagon had other, more pressing priorities.
"While Russian aggression, Chinese belligerence, and other threats jeopardize international stability, the Biden administration devotes valuable taxpayer funding and resources to woke diversity, equity, and inclusion (DEI) initiatives within the U.S. Department of Defense (DoD). As part of this effort, the administration has created a Chief Diversity Officer (CDO) position within the DoD," Rubio's office insisted.
Nine Republican senators, including U.S. Sens. Tom Cotton of Arkansas and Ted Cruz of Texas, are co-sponsoring the proposal.
"Our military should be focused on protecting our national security, not on promoting woke nonsense. The current direction we are heading in is dangerous. If we don't reverse course, we risk jeopardizing our military strength, national interests, and security," said Rubio.
"Americans expect the Department of Defense to focus on maintaining our military as a combat-ready force capable of defeating and killing our enemies. Instead, the Biden administration has transformed the Pentagon into a laboratory for woke policies. The result is breathtakingly irresponsible and reckless," said Cruz.
The bill was sent to the U.S. Senate Armed Services Committee and is not expected to garner much headway with Democrats in control of the upper chamber.
U.S. Rep. Chip Roy, R-Texas, introduced a similar bill in the U.S. House back in July 2021.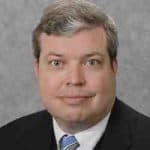 Latest posts by Kevin Derby
(see all)