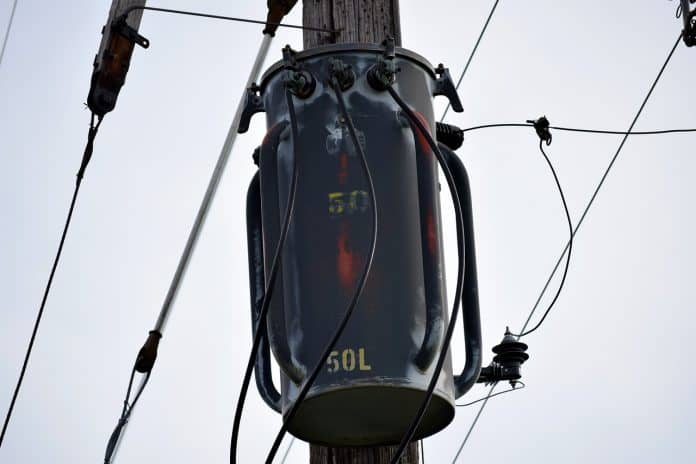 This week, U.S. Sen. Marco Rubio, R-Fla., is showcasing a bill "to establish an energy grid product manufacturing loan program at the U.S. Department of Energy to expand domestic production."
Rubio's office offered some of the reasons for the bill on Tuesday.
"Due to international supply chain backlogs, electric utilities in the U.S. are struggling to receive ordered electric grid products in a timely manner, especially transformers. These delays are resulting in dangerously low stockpiles for new developments and replacement equipment, which threaten preparedness throughout the country, but especially in a state like Florida where hurricanes can severely disrupt the electric grid," Rubio's office noted.
Rubio weighed in on the proposal this week.
"Right now, Florida is uniquely vulnerable to storms and other natural disasters due to shortages of key energy grid components, like transformers. It is yet another example of the danger in our overreliance on foreign supply chains," Rubio said. "We need to prioritize production of these critical components at home, which will decrease our dependence on foreign nations and protect Floridians."
The senator's office insisted the bill would not impact the current budget.
"The new loan program would be fully paid for by the rescission of unused appropriations, as recommended by the Government Accountability Office. This program would finance $8 billion in loan guarantees for the re-equipping, expansion, or establishment of domestic energy grid product and component manufacturing facilities in the United States," Rubio's office noted.
The bill was sent to the U.S. Senate Energy and Natural Resources Committee last week. So far, there is no companion measure in the U.S. House.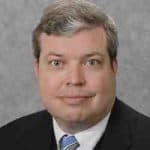 Latest posts by Kevin Derby
(see all)