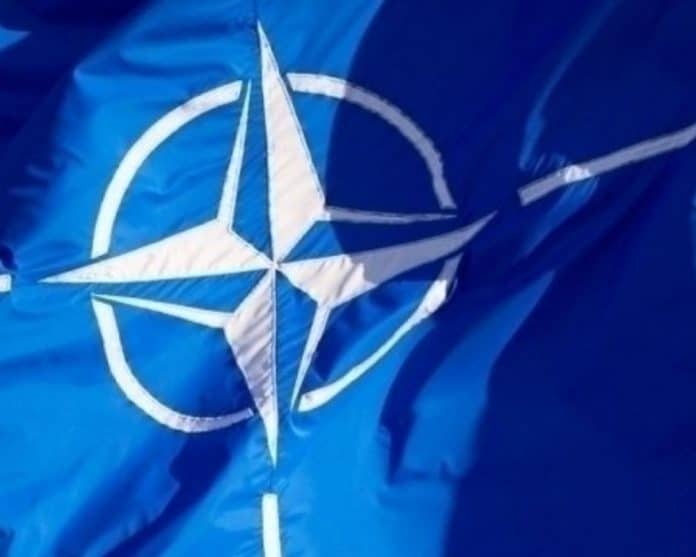 U.S. Sen. Marco Rubio, R-Fla., continues to champion a resolution ensuring the president can not take the U.S. out of the North Atlantic Treaty Organization (NATO) without U.S. Senate approval.
Last week, U.S. Sen. Tim Kaine, D-Va., brought back a resolution which he first introduced in 2019. Rubio is the main co-sponsor.
"The joint resolution requires the president to seek the advice and consent of the Senate before suspending, terminating, or withdrawing U.S. membership in NATO and formalizes the Senate's opposition to doing so. If a president attempts to leave NATO without Senate approval, this will prohibit any funding from being used to do so and also authorizes Congressional Legal Counsel to challenge the administration in court," Rubio's office noted.
"NATO has been a critical alliance for nearly 75 years," said Kaine on Thursday."It has ably served the U.S., our NATO allies, and the world. This bill expresses clear congressional support for the continuing value of NATO and clarifies that no President acting alone can sever the bonds of the alliance."
"As a critical military alliance for our national security interests and the security of our allies in Europe, NATO is more important than ever," Rubio said. "With Moscow's growing subversive aggressions, we must ensure no U.S. President withdraws from NATO without the advice and consent of the Senate."
More than a dozen co-sponsors, including U.S. Sens. Diane Feinstein, D-Calif., and Lindsey Graham, R-SC, are also backing the resolution.
The resolution was sent to the U.S. Senate Foreign Affairs Committee on which Kaine and Rubio both sit.
Reach Kevin Derby at kevin.derby@floridadaily.com.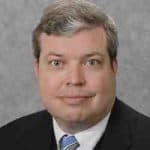 Latest posts by KEVIN DERBY
(see all)